Group of juveniles steal man's cellphone, attack him with Taser in San Francisco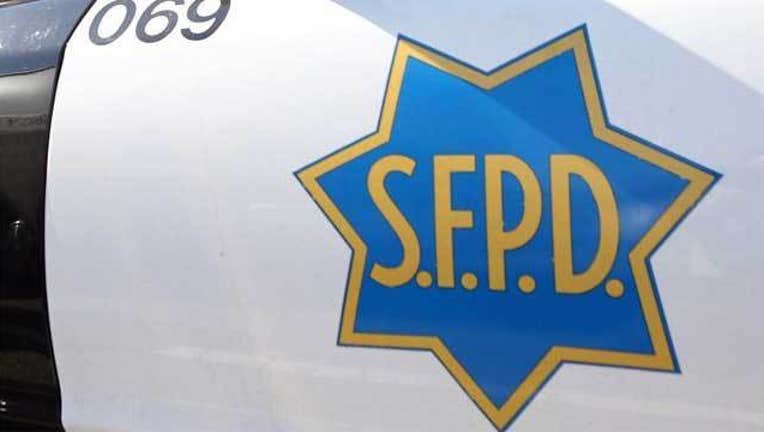 article
SAN FRANCISCO (BCN) - A juvenile was arrested Tuesday evening after a man was robbed, beaten and attacked with a Taser by a group of suspects in San Francisco's South of Market neighborhood, according to police.
The victim, a man in his 50s, was sitting in a coffee shop at Fourth and Mission streets near Yerba Buena Park around 7 p.m. Tuesday when a juvenile male entered the coffee shop and snatched his cellphone out of his hands, police said Wednesday.
The juvenile, described as around 16 years old, took off running with the man's cellphone. When the victim chased after the suspect, he encountered a group of six juveniles.
The group of juveniles, all described to be about 16 years old, attacked the man with a Taser. The suspects punched and kicked the man in his head and body and one of them fired the stun gun into the man's back, police said.
The suspects then fled in different directions. Police arrested one 16-year-old boy in connection with the assault and robbery, but the other five suspects remain at large.
Police said the victim suffered multiple injuries to his head and body, but refused to be transported to the hospital.