Half of arrestees where Castile died are black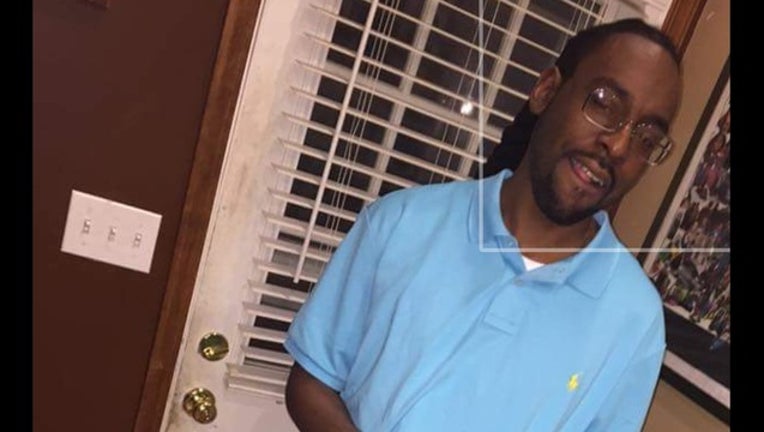 article
MINNEAPOLIS (AP) -- Police in the suburban St. Paul area where a black man was shot and killed during a traffic stop have disproportionately arrested African-Americans, according to an analysis of data provided by the department that shows nearly half of the people arrested this year in the heavily white community were black.

The St. Anthony Police Department provided arrest and citation data in response to requests from The Associated Press and other media after the death of 32-year-old Philando Castile, who was shot several times by an officer in Falcon Heights last week. His death and other recent killings of black men by police around the country have renewed concerns about how law enforcement officers interact with minorities.

Castile's girlfriend, who streamed the aftermath of his July 6 shooting live on Facebook, said in her video that Castile was complying with the officer's request to provide ID when he was repeatedly shot. A lawyer for the officer has said Castile was considered a "possible match" for a suspect in a recent armed robbery.

Court records show he had been stopped or ticketed more than 50 times in the Minneapolis-St. Paul area, but he had no serious criminal record.

Just 7 percent of residents are black in St. Anthony and neighboring Lauderdale and Falcon Heights, according to census data. The St. Anthony police data shows that nearly half of all arrests made by St. Anthony officers were of African-Americans in 2016. And despite a small increase in the area's African-American population since 2010, the percentage of the department's black arrestees has increased steadily since 2011, when a third of the people it arrested were black.

"The numbers are shocking and certainly raise some very serious concerns," said Glenda Hatchett, the attorney for Castile's family who has vowed to file a lawsuit in his death.

All told, roughly 38 percent of the people arrested by the St. Anthony Police Department since 2011 have been black.

"That is consistent with a pattern of profiling," said Myron Orfield, who helped conduct a study for the Minnesota Legislature on racial profiling. 

St. Anthony Police Chief Jon Mangseth was not immediately available to respond to a request for comment. A message seeking comment from the community's mayor, Jerry Faust, was not immediately returned.

The St. Anthony Police Department did not participate in the 2003 study for the Legislature, although 65 other law enforcement jurisdictions did. The study found a strong likelihood that racial bias played a role in traffic stop practices statewide. The pattern was more pronounced in suburban areas.

More data from St. Anthony on police searches and how often contraband is found in searches would paint a fuller picture, said Orfield, who's with the Institute on Metropolitan Opportunity at the University of Minnesota Law School in Minneapolis.

The St. Anthony data does not give details about individual arrests, nor show when an arrestee was also issued a citation. The department's annual reports show the vast majority of its arrests stem from traffic-related offenses.

St. Anthony, north of St. Paul, serves the small communities of Falcon Heights and Lauderdale. The area mirrors the demographics of the Minneapolis-St. Paul metropolitan area as a whole, which was about 7 percent black in 2014, according to the latest American Community Survey data from the U.S. Census Bureau.

St. Anthony figures for police-issued citations are closer to the demographics of neighboring communities. Twelve percent of its citations issued since 2011 have been to blacks.