Hammer attack suspect detained near Telegraph Avenue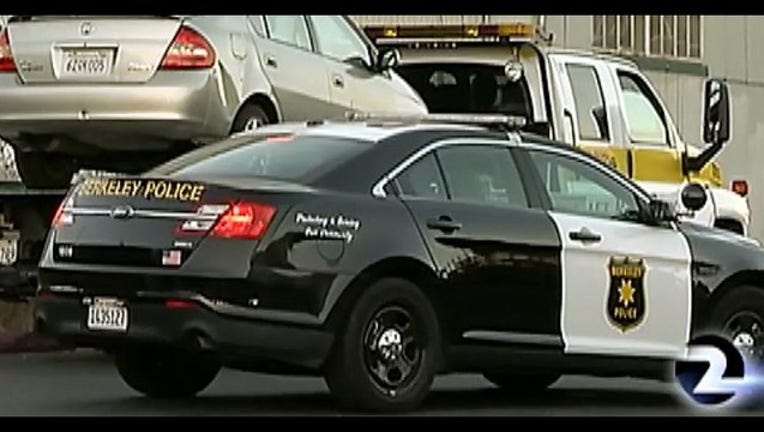 article
BERKELEY, Calif. (KTVU) -- Berkeley police have detained a suspect in a hammer attack Tuesday afternoon, police said.
The suspect attacked another person with a hammer near the corner of Telegraph Avenue and Stuart Street, according to police.
The suspect fled and was hiding somewhere on the block, police said in an alert sent out shortly after 4 p.m. The department put out a release about 15 minutes later saying the suspect had been detained.
Police had set up a perimeter on Telegraph between Stuart and Oregon streets while they searched for the suspect, and people in the area were advised to stay inside of homes and businesses.