Heartbreaking Mother's Day for 7 Oakland children whose mom was killed in DUI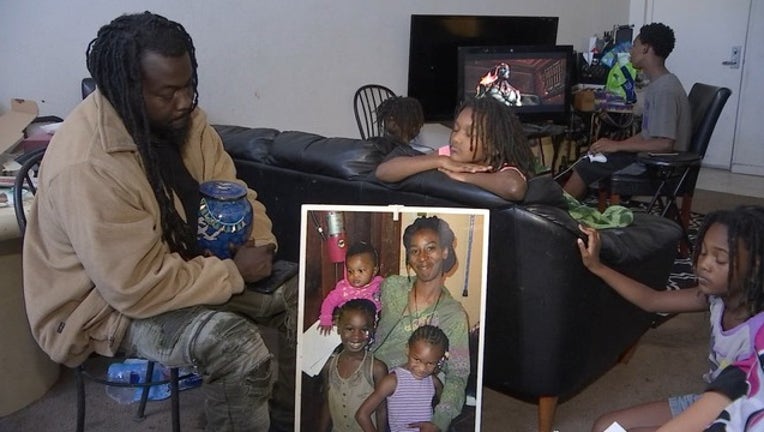 article
OAKLAND, Calif. - It was a tough Mother's Day for a family in Oakland.
Christina Marie Davis, 35, a mother of seven was killed in a tragic crash in Florida on March 23. Her sister, sister's boyfriend and nephew also died in the crash. 
She was visiting relatives in Jacksonville when she was fatally hit by two drunk drivers. Her children and husband were stranded in Florida for more than a month until the Oakland Public Education Fund and United Airlines got them home on Sunday. 
Six of her children attend Oakland schools and she was well-known in the district through her volunteer work.
"I feel the most pain for my kids," said her husband, LaDonald Griffin. "They have to grow up without a great mom." 
He said his wife was the best thing that ever happened to him and his soul-mate.
A GoFundMe has been launched to help her family.