High-speed chase leads to one death, one arrest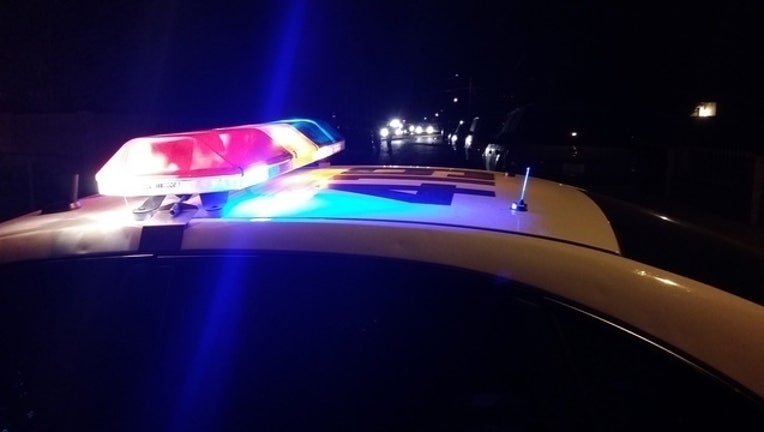 article
CLAYTON, Calif. (BCN) - A female suspect was arrested Saturday afternoon in Clayton on suspicion of vehicle theft, evading police and vehicular manslaughter in connection with a chase that killed a Pittsburg woman, police said.
Amy Fiasconaro from Antioch was the driver of an SUV that police allegedly chased at speeds in excess of 80 mph.
The incident started at 3:08 p.m. when police went to the Clayton Station Shopping Center after someone called to say a person was allegedly looking into vehicles at the shopping center.
Police said the person allegedly got into a white SUV and left the area as a police officer drove up.
The officer and one other tried to stop the SUV but the driver allegedly kept going and sped in excess of 80 mph on Myrtle Drive, west of Ayers Road, in unincorporated Contra Costa County.
The SUV traveled less than a half a mile when the driver allegedly lost control and the SUV went through a yard in the 4900 block of Myrtle Drive Police said the SUV crashed into a wall and hit a tree.
Fiasconaro was taken to a hospital.
A 24-year-old woman was a passenger in the SUV and she died at the scene.
Her name is not being released until her family is told. The SUV was allegedly stolen out of Oakley on May 3, police said.