Home invasion suspect killed by mother protecting her children, sheriff says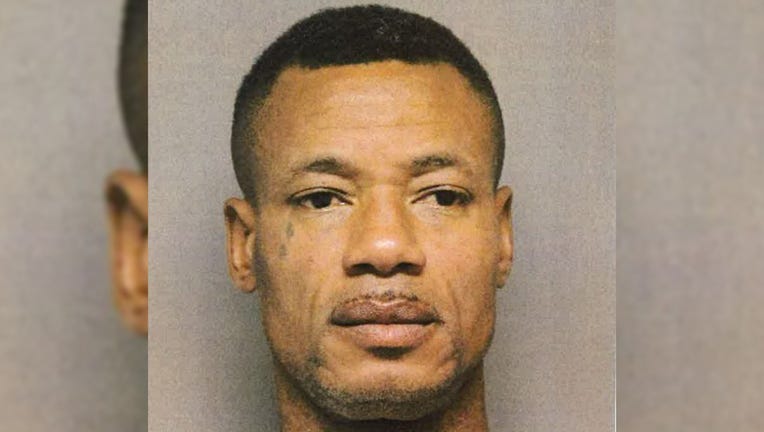 article
HAMMOND, La. - A man suspected of breaking into a home in Louisiana was shot and killed by a woman who was protecting her two children, authorities said. 
The home invasion occurred early Sunday at a residence in the city of Hammond, located about 45 miles east of Baton Rouge, according to the Tangipahoa Parish Sheriff's Office. Deputies were called to the home shortly after 5 a.m. for reports of shots fired. 
It was later determined that the suspect, identified as 51-year-old Robert Rheams, had been armed with a shovel and a lug wrench when he forced entry into the home of the victim and her two young children, the sheriff's office said.
"During the incident, a physical altercation took place between Rheams and the homeowner which ultimately led to Rheams being shot by the homeowner," the Tangipahoa Parish Sheriff's Office said.
Rheams was later pronounced dead at the scene.
Rheams had been out on parole after serving approximately 20 years in prison for armed robbery at the time of the incident, authorities said. 
Detectives also connected Rheams to a carjacking incident that occurred hours prior to the home invasion, the sheriff's office said.
Tangipahoa Parish Sheriff's Office Chief James Travis said the case appeared to be a homeowner exercising Second Amendment rights to protect herself and her children from a violent home invasion.
Travis added that no arrests have been made. Once the investigation is complete, the case will be forwarded to the District Attorney's Office for further review.
RELATED: Teen found dead after being kidnapped by armed suspects during Phoenix home invasion: police
This story was reported from Cincinnati.