HP's big deal: Tech giant buys Aruba Networks for $2.7B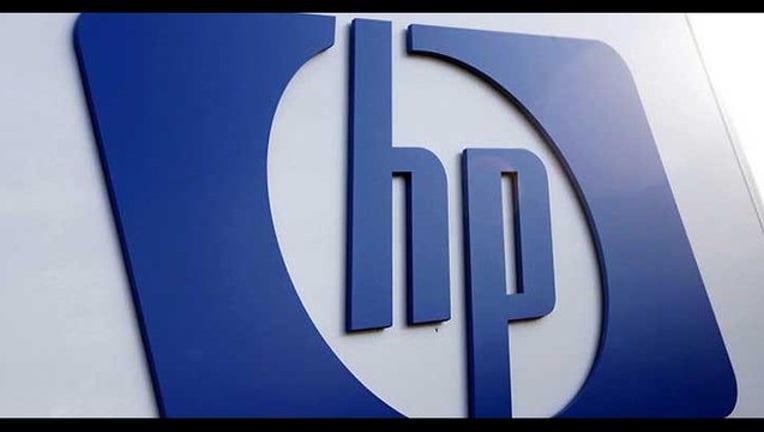 article
SAN FRANCISCO (AP) — Hewlett-Packard is buying wireless networking company Aruba Networks for about $2.7 billion, in what amounts to HP's first major acquisition since its disastrous purchase of a British software company in 2011.
HP said buying Aruba will expand its commercial tech portfolio at a time when the company is preparing to split into two companies — one focused on selling computer gear and software to businesses, and the other selling personal computers and printers. That's part of HP CEO Meg Whitman's plan for confronting a recent decline in sales.
Analysts said the Aruba deal could help HP commercial business compete with tech rivals such as Cisco Systems and gain new access to Asian markets, particularly in China. Buying Aruba gives HP "a faster growing, higher margin business that fills a portfolio need without 'betting the ranch'," Bernstein analyst Toni Sacconaghi wrote in a note Monday.
Aruba, based in Sunnyvale, California, makes wi-fi networking systems for shopping malls, corporate campuses, hotels and universities. Cisco currently dominates that business and accounts for about half of all sales worldwide, according to UBS analyst Amitabh Passi. He estimates HP and Aruba combined had about 20 percent of global sales for such systems.
Palo Alto, California-based HP is one of the industry's giants, with $111 billion in sales last year, but it has struggled to adapt to recent tech trends and shifting customer preferences. Whitman has focused on cutting costs and reorganizing since she took the CEO job in 2011, but she recently signaled she was ready to resume making strategic acquisitions, after buying a pair of small software companies last year.
HP made a number of multi-billion-dollar acquisitions under two CEOs who preceded Whitman, and some of those deals proved costly. HP paid more than $10 billion for British software maker Autonomy in 2011, but a year later it was forced to write off nearly $9 billion of that purchase as a loss. HP blamed accounting irregularities that it said had been used to inflate the value of Autonomy's business.
With the Aruba deal, HP is paying $24.67 in cash for each Aruba share. That is slightly below Aruba's closing price of $24.81 on Friday. Aruba shares were trading below $18 for most of this year before talks with HP were reported last week.
Boards of both companies have approved the deal, which they said would be worth about $3 billion after factoring in cash and debt on Aruba's balance sheet. Aruba had $730 million in sales last year.
In midday trading, Aruba Networks Inc. shares fell 40 cents, or 1.6 percent, to $24.41, Hewlett-Packard Co. shares slipped 19 cents to $34.65.