Video: San Francisco 49ers game turns ugly as huge fight breaks out in stands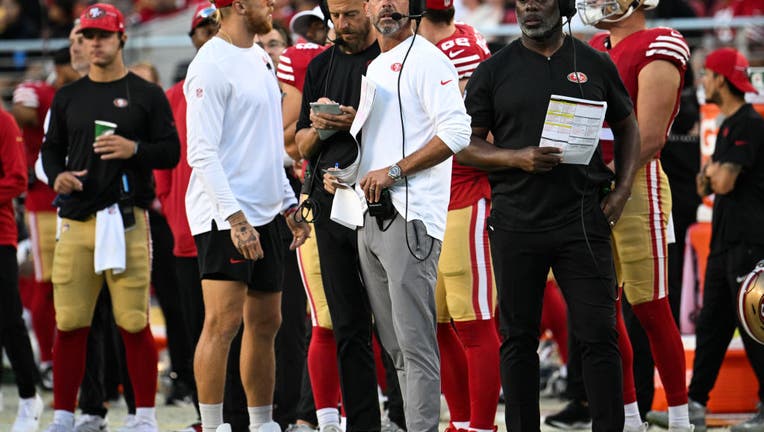 article
SAN FRANCISCO - The San Francisco 49ers' preseason game against the Denver Broncos took an ugly turn in the stands Saturday.
Video shows several fans at Levi's Stadium throwing punches as the brawl turned bloody.
It's unclear how the fight started, but fans dressed in Niners jerseys were involved in the chaos.
Toward the end of the video, the focus seemed to be someone dressed in white who ended up bloodied from the punches.
Multiple people were trying to break up the fight as security guards took some of the fighters away.
The 49ers won the game against the Broncos 21-20.