Hwy 121 closed in Napa Co. after big-rig overturns, no injuries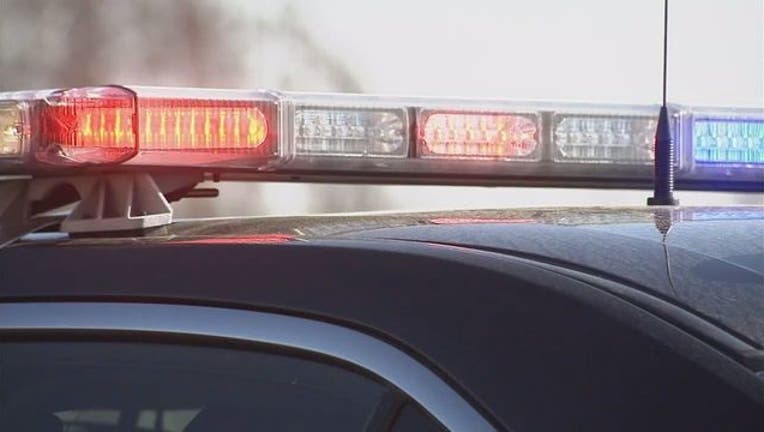 article
NAPA COUNTY, Calif. (BCN) - An overturned big-rig has closed both directions of state Highway 121 in unincorporated Napa County Monday afternoon, California Highway Patrol officials said. 
The crash was reported at 3:35 p.m. at Highway 121 just north of Wooden Valley Road. 
A big-rig carrying 20 tons of dirt overturned, but no one was hurt CHP officials said. 
Napa County sheriff's officials said Highway 121 will be closed until about 6 or 7 p.m. and they're asking drivers to use other routes. 
A Sig-alert was issued at 4:01 p.m. because of the closure.