Hydrologists: Sierra Nevada snow below last winter's levels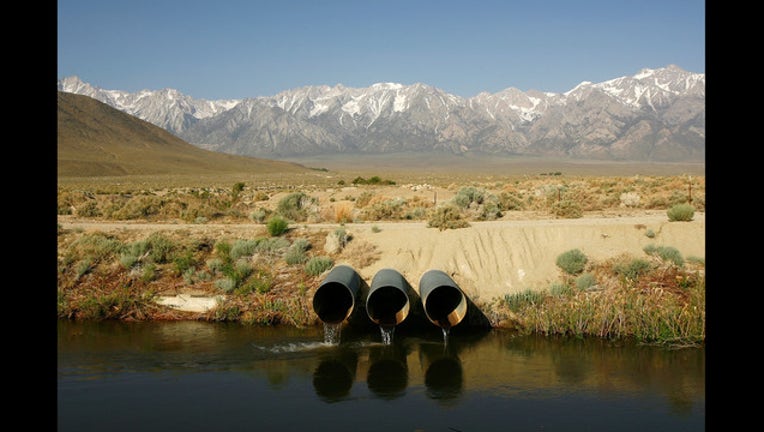 article
RENO, Nev. (AP) - Snowpack levels in the Sierra Nevada are far below last year's record breaking snowfall but hydrologists say there's time for that to turn around. 
The Nevada Natural Resources Conservation Service says snow survey results show the snowpack in the South Lake Tahoe basin at 30 percent of normal for this time of year. 
It was 67 percent last year.]
Snowpack in the Truckee Basin measures at 59 percent, down from 91 percent last year. 
Hydrologist Jeff Anderson says snow levels are poor but a good storm can change that pretty quickly.
He says last year's heavy snow didn't arrive until January.