ICE agents 'mistakenly' admitted into jail facility, interviewed 4 inmates at Santa Clara Co. jail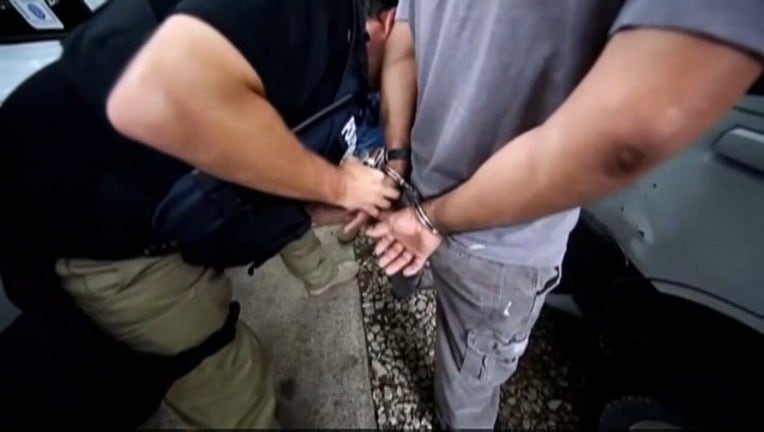 article
By Bay City News Service
U.S. Immigration and Customs Enforcement agents gained entry into Santa Clara County Sheriff's Office's jail facility and interviewed multiple inmates earlier this month, according to a sheriff's spokesman.
Sgt. Reginald Cooks said that ICE agents entered on the afternoon of March 7 and the morning of March 8 and interviewed four inmates in all. None were detained by the federal agency.
Agents again attempted to re-enter the facilities on March 14 and on Monday, requesting entry at two separate access points of the same facility on the second try and were turned away, Cooks said.
Sheriff Laurie Smith issued a statement, saying that the county has a policy of not cooperating with ICE operations and does not accept ICE holds. 
ICE agents are not allowed in the county's custody facilities, but were "mistakenly permitted" entrance into the jail, Smith said.
However, the sheriff's office reevaluated and strengthened clearance procedures on how all law enforcement will be allowed into the facilities upon learning about the incidents, which led to ICE being denied access on March 14 and Monday.
"We value the trust and rapport we've earned with our local immigrant community and we will not break that trust," Smith said in a statement."
No further details on the cases were immediately available.