ICE to track license plates across U.S. with help of Livermore company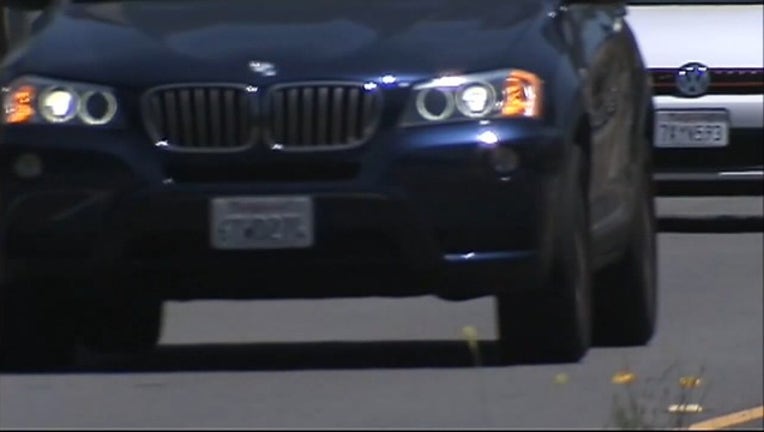 article
LIVERMORE, Calif. - A Bay Area company will soon help immigration officials track license plates across the country.
According to the Mercury News and Verge, which first broke the story, ICE has finalized a contract with Livermore-based Vigilant Solutions, giving it access to a nationwide license plate recognition database, although the company did not confirm the deal. 
It's capable of giving access to billions of license plate records -- and real-time location tracking. A number of Bay Area agencies work with the company including the CHP, along with the Antioch, Dublin, and Alameda police departments. An ICE spokesperson says the agency uses information obtained from license plate readers as one tool in its investigations.