Illegal gambling raids target San Jose Vietnamese cafes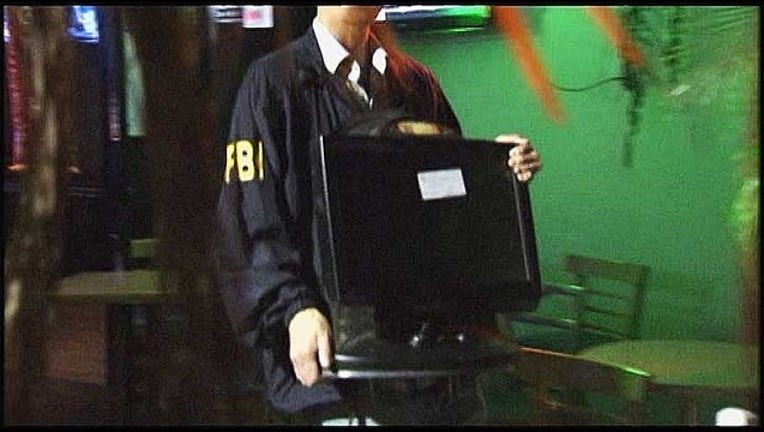 article
SAN JOSE, Calif. (KTVU) – Concerned about a trend of escalating violence in and around Vietnamese cafes and bar, local and federal authorities launched a series of raids Tuesday evening targeting illegal gambling operations at many of those establishments, authorities said.
Armed with federal warrants, San Jose police officers, FBI and Drug Enforcement Agency agents targeted 11 businesses located along the Highway 101 corridor in East and South San Jose.
San Jose Police spokeswoman Sgt. Heather Randol said 85 to 100 illegal gambling machines were seized during the raids, but no arrests were made. She said the investigation was ongoing and arrests may take place in the future.
She said each machine had the capacity to generated $1,000 to $4,000 in illegal funds each week.
The raids, Randol said, were sparked by escalating violence associated with the establishments.
"We've noticed an increase of violence with these cafes and bars," she said. "We have a homicide linked to this kind of activity. There are also quality of life issues – prostitution and drugs. We wanted to send a message that we don't want this activity in San Jose."
The homicide Randol was referring to was a slaying that occurred on Dec 5, 2014 at Golden King Cafe (aka Golden King Tea House) on Alum Rock Ave.