Illinois to ban those under 21 from buying tobacco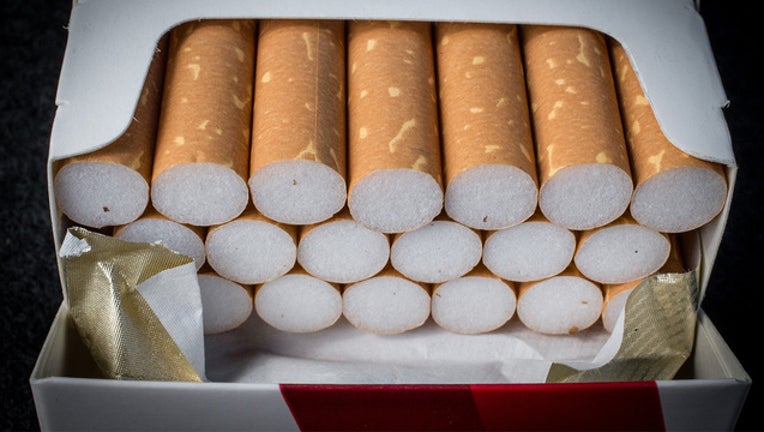 article
CHICAGO (FOX 32 NEWS) - The state of Illinois will soon ban anyone under 21 from purchasing tobacco.
Gov. JB Pritzker signed the "Tobacco 21" law on Sunday.
Illinois is the first state in the Midwest to adopt this kind of law. It covers tobacco and vaping products, including cigarettes, chewing tobacco, e-cigarettes and vapes. 
The law had been vetoed by the previous governor, Republican Bruce Rauner.
It takes effect on July 1.
The city of Chicago already bans people under age 21 from purchasing tobacco. That change pushed smoking to a "record low" of six percent, the Mayor's office said in a statement, a 50 percent decrease in six years.