In-N-Out parking lot melee stemmed from mistaken identity in Redwood City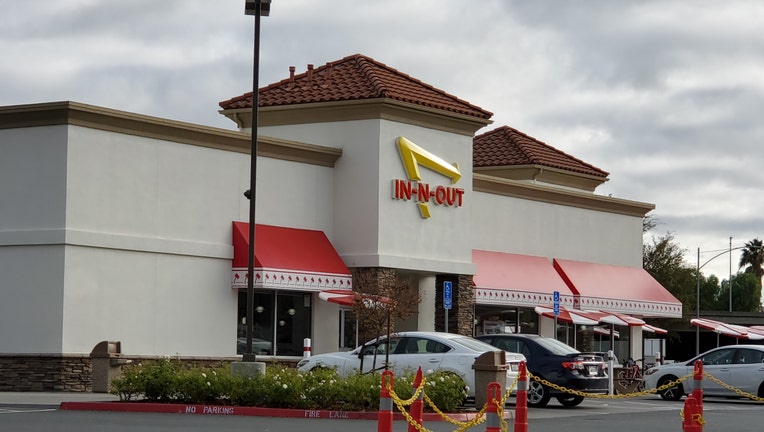 article
REDWOOD CITY, Calif. - Four people face felony assault charges following a violent altercation in a Redwood City In-N-Out parking lot that stemmed from mistaken identity, police said.
The incident started when two men armed with a metal pipe approached a group of teens and young adults last Friday night in an In-N-Out restaurant parking lot on Veterans Boulevard, according to the Redwood City Police Department.
The two men armed with the pipe believed the teens they were confronting had been involved in a strong-arm robbery earlier in the week, according to the police.
"This proved to be a case of mistaken identity," the police department said.
The armed men attacked multiple victims. During the attack, the victims managed to wrest the pipe away and, in turn, used it against the two men.
However, law enforcement said that this action was not consistent self-defense.
Three adults and a 17-year-old arrested in connection with the incident. The adults were identified as Jesus Bustos, 47; Juan Carlos Guerrero Cabrales, 41; and 18-year-old Marco AmbrizRangel.
They face charges of felony assault with a deadly weapon, felony child abuse with possibility of great bodily injury, and felony conspiracy.
Several people sustained injuries during the altercation, some considered serious. Authorities said that all of them have since been released from the hospital.