Inmate dies in custody during physical struggle at Solano County Jail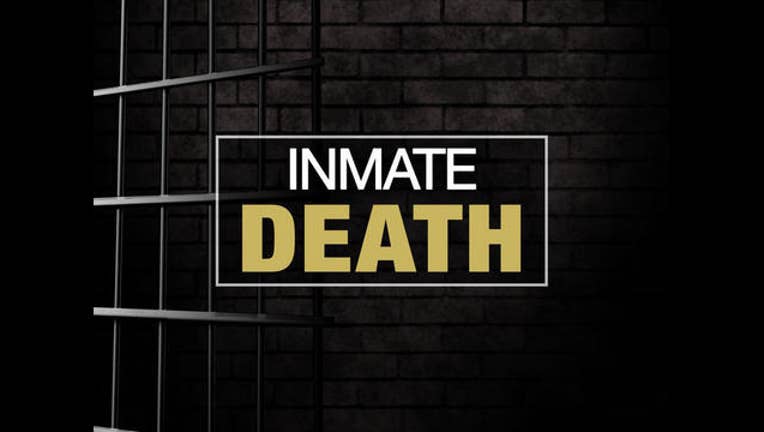 article
FAIRFIELD, Calif. (BCN) - Fairfield police say that a suspect died Thursday morning after suffering an unknown medical emergency during a physical struggle at the Solano County Jail Tuesday night.
   
Fred Barlow, 61, was arrested after police were dispatched to a motel in the 2100 block of North Texas Street at 9:20 p.m.
   
The reporting party said Barlow was yelling, and had blood in his mouth. Arriving officers said Barlow appeared intoxicated.
   
He allegedly charged at them and initiated a physical confrontation, during which he was handcuffed. He later attempted to kick the officers, so they used a restraining strap on his legs.
   
Officers say Barlow was awake, alert and talking when he was transported to jail - but another physical struggle occurred with correctional staff inside the jail and Barlow "suffered an unknown type of medical emergency."
   
He was transported to a hospital for treatment, but was pronounced dead Thursday morning.
   
His death is being investigated by the Fairfield Police Department, the Solano County Sheriff's Office and the Solano County District Attorney's Office.