Jeff Kay named new permanent city manager of San Leandro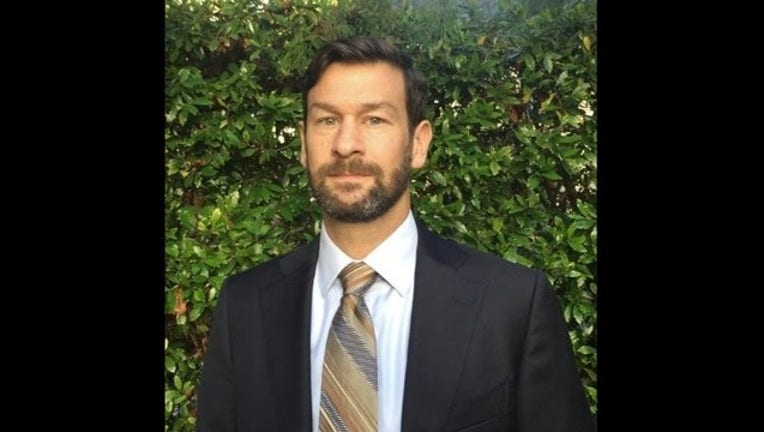 SAN LEANDRO, Calif. (BCN) - San Leandro Mayor Pauline Cutter and the City Council announced Friday that they've voted unanimously to name Assistant City Manager Jeff Kay to be the new permanent city manager.
Kay had been San Leandro's acting city manager since Tuesday, which was former City Manager Chris Zapata's last day on the job.
Zapata's departure followed his decision on July 2 to accept a separation agreement that includes a $350,000 severance payment.
Zapata had been San Leandro's city manager since 2012 but was put on paid administrative leave on Jan. 23 after Rose Padilla Johnson, the chief executive of the Davis Street Family Resource Center, a nonprofit group that helps poor and disadvantaged people gain access to healthcare, alleged that 
he attempted to pressure her into having a sexual relationship with him in exchange for continued public funding for her program.
Kay served as San Leandro's interim city manager while Zapata was on paid leave for more than four months.
The City Council voted on June 4 to reinstate Zapata after a 5-month independent investigation found that the sexual harassment allegations against him lacked credibility.
"The City Council and I are thrilled to appoint Jeff Kay to serve as our next city manager," Cutter said in a statement.
Cutter said, "Throughout his time in San Leandro, Jeff has earned the trust of the community, our staff and the City Council. Jeff approaches public service with integrity, a strong work-ethic, and a community-oriented approach."
Cutter, who didn't mention Zapata's name, said, "The City Council opted to make this appointment quickly after the departure of the previous city manager because we are highly confident that we have the right candidate to hit the ground running and continue the important work of the city without interruption."
She said, "After the events of the past several months, we are eager to move forward and focus on continuing to provide the high level of services that our residents expect." 
Kay said, "I am honored to have this opportunity and I look forward to continuing to work with the City Council, our talented and dedicated staff and the community."
He said, "I am exceedingly optimistic about what the future holds for San Leandro and I'm excited to be a part of our shared success."