Jogger dies in Vallejo fatal pedestrian accident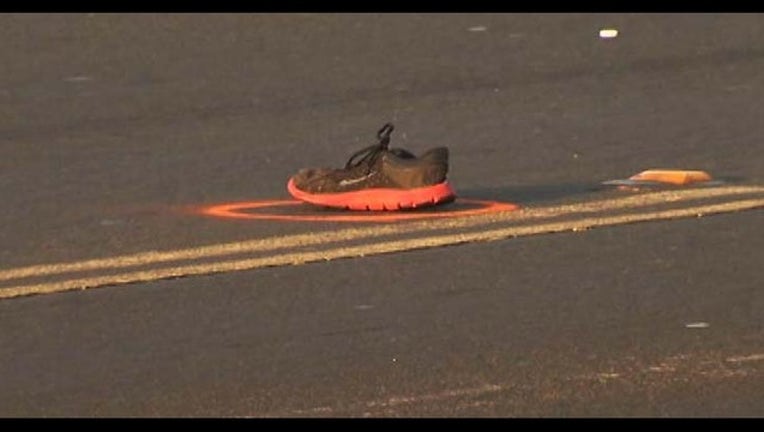 article
VALLEJO, Calif. (KTVU) – A 23-year-old nursing student was killed early Tuesday when she was struck by silver sedan in a Vallejo cross walk, authorities said.The jogger has been identified as 23-year-old Rita Caballero-Orta of Vallejo.
Caballero-Orta was crossing Curtola Parkway around 6 a.m. when she was struck by a 2010 Dodge Charger that was traveling east in the far left lane of Curtola Parkway at Marin Street, Vallejo police Sgt. Michael Nichelini said.The driver, a Vallejo man, said he felt his car hit something and realized it was a pedestrian, Nichelini said.
The driver, whose name was not provided by police, stopped at the scene. He was interviewed at police headquarters and was then released, Nichelini said.
Speeding or distracted driving are not believed to be factors in the crash, Nichelini said.
Caballero left a nearby residence to go for a jog when she was struck.
Police are still investigating whether she was struck in a crosswalk, Nichelini said.
The intersection has a deadly past. In 2010, 9-year-old Isaac Rosales was killed near the intersection while walking with his aunt. He stepped into the street and was fatally struck by an eastbound truck.