John Lee Cowell sentenced to life for fatal stabbing of Nia Wilson at BART station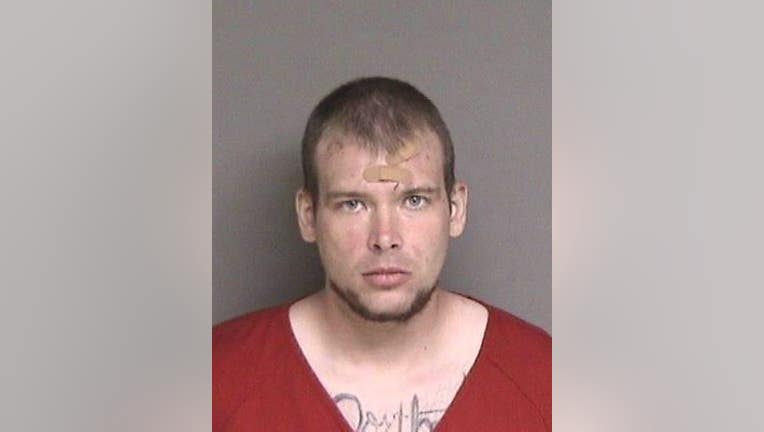 article
OAKLAND, Calif. - John Lee Cowell was sentenced to life in prison during a virtual hearing Friday morning for fatally stabbing Nia Wilson at an Oakland BART station. 
In March, a jury found Cowell guilty of first-degree murder and the attempted murder of Wilson's sister Latifah Wilson on the evening of July 22, 2018 at the MacArthur BART station.
In light of the coronavirus, the sentencing was held online. Alameda County Judge Allan Hymer, who had previously determined that Cowell was sane at the time of the attack, sentenced him to life in prison without the possibility of parole.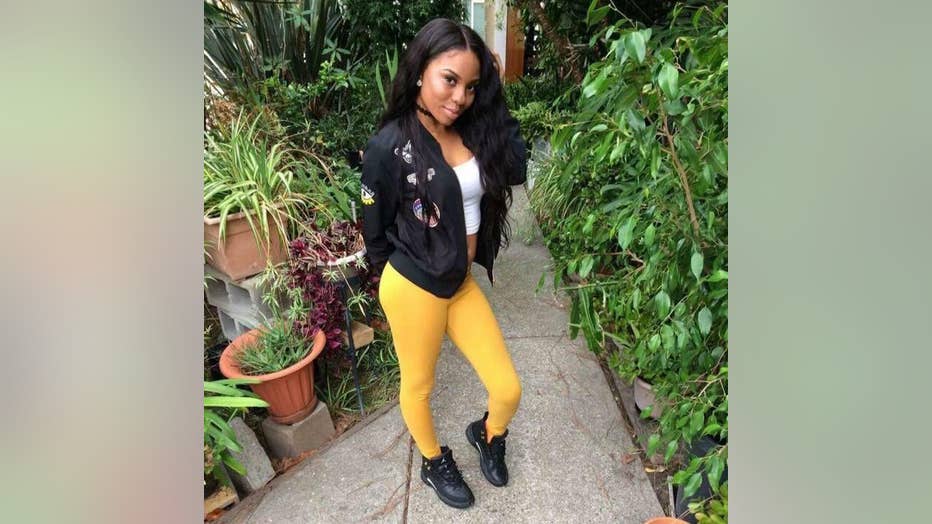 Wilson's sister, Latifah, who suffered severe injuries to her neck but survived the attack, told Cowell she struggled to forgive Cowell for taking her younger sister's life.
"You are inhuman…I can't forgive you for that… I have to forgive you for the peace of my family," she said.
RELTAED: Nia Wilson's family reflects a year after her killing on BART
"You took our baby," Tashiya Wilson, who witnessed the attack, told him. "I'll never be OK, never." She said she wished Cowell had received the death penalty.
The jury also convicted Cowell of the special circumstances of lying in wait.