Judge orders children returned to actress Kelly Rutherford in custody fight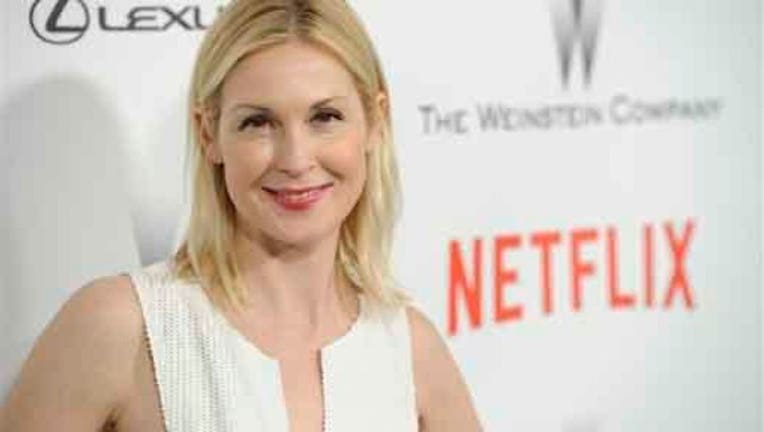 article
LOS ANGELES (AP) — A judge has ordered the ex-husband of actress Kelly Rutherford to return their two children to her over concerns that a custody order was violated.
Rutherford, who starred on "Melrose Place" and "Gossip Girl," filed an emergency petition on Friday stating that her ex-husband has petitioned a court in Monaco to change the citizenship of their 8-year-old son and 6-year-old daughter.
In response, Los Angeles Superior Court Judge Mark Juhas ordered that Daniel Giersch must return the children to the United States pending a court hearing on June 15.
Rutherford, 46, did not give her ex-husband notice of an emergency hearing on Friday that ended with Juhas giving her temporary custody.
The actress wrote that she was concerned that Giersch would have kidnapped the children if he had been given notice of the hearing.
The order expresses concern that Giersch has repeatedly violated the 2013 custody order allowing the children to live with him abroad while he sorted out a United States visa issue.
An email sent to Giersch was not immediately returned.
Giersch and Rutherford married in 2006 and filed for divorce two years later. They were granted a divorce in July 2010 and continued to fight over custody until the 2013 order allowed Giersch to keep the children abroad.