Judge: PG&E violated its probation stemming from 2010 San Bruno blast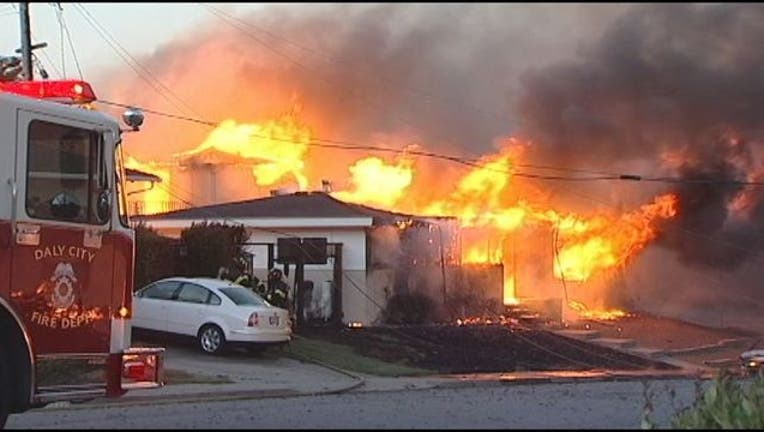 article
SAN FRANCISCO (AP) - A federal judge in San Francisco has determined that Pacific Gas & Electric Co. violated its probation in a criminal case stemming from a deadly 2010 gas pipeline explosion in the San Francisco Bay Area.
At a hearing Wednesday, U.S. District Judge William Alsup upheld a finding that PG&E failed to notify probation officials that a prosecutor's office had opened a full investigation into the utility's role in a 2017 California wildfire.
He said he would set a sentencing date later.
Kate Dyer, an attorney for PG&E, says the company had communicated with probation officials and didn't hear until recently that it had fallen short.
Earlier in the hearing, Alsup told attorneys for the company that safety was not PG&E's No. 1 priority and the company could have spent more money to trim trees to prevent wildfires.
He previously proposed as part of PG&E's probation that it remove or trim all trees that could fall onto its power lines in high-wind conditions and shut off power at times when fire is a risk.
An attorney for PG&E, Reid Shar, said the company was not offering platitudes when it said safety was its No. 1 goal.
Wildfire damage has become a multibillion-dollar liability for the utility. The company filed for bankruptcy Tuesday in the face of hundreds of lawsuits from victims of wildfifres.