Judge rules on disclosing alleged racist texts and memes by Antioch police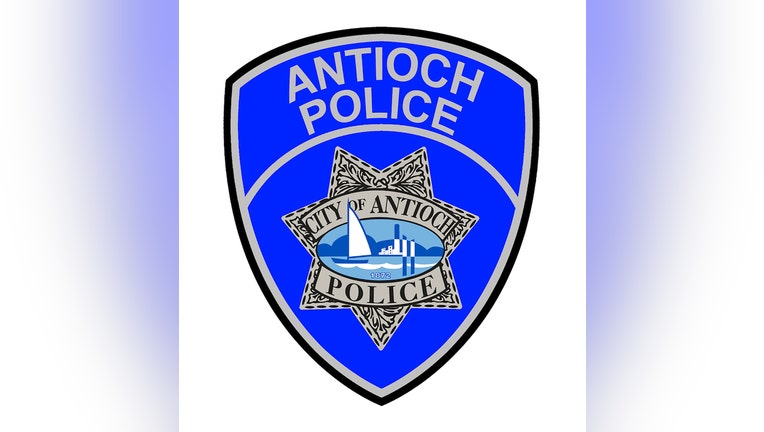 article
ANTIOCH, Calif. - A Contra Costa County judge has ruled that racist text messages, allegedly sent by members of the Antioch Police Department, and that are related to a felony case, will be disclosed to the defense.
Officers from Antioch and Pittsburg police departments have been under FBI and local investigation for over a year for a range of offenses. When news of the investigation broke, officials described the offenses as "crimes of moral turpitude." 
Superior Court Judge Clare Maier, in her ruling on Friday, said the offensive texts in the two investigative reports shall be disclosed to the defense in the charged felony case. The ruling also states the reports will be redacted to shield the cell-phone numbers. 
Contra Costa County District Attorney Diane Becton's office on Friday issued a statement on the judge's ruling. The D.A. said that the probe showed that Antioch officers exchanged text messages using racist language towards suspects. Becton's office urged caution in the distribution of the languages and images contained in the text messages, "as they can spark more hatred toward Blacks and Latinos," the D.A.'s statement read. 
SEE ALSO: 1 Antioch police officer resigns in wake of FBI investigation
The Mercury News reported the judge released the names of 17 Antioch officers involved who allegedly sent the racist texts and memes. They report one of the names is the president of the Antioch police union.  
Last week it was reported that an additional eight Antioch police officers were placed on leave over the texts. Eight officers from the same department were already being probed by a grand jury weighing the possibility of criminal charges. 
At the time, Antioch Mayor Lamar Thorpe did not have specifics on the investigation, but did say the city would be paying an excessive amount over the police scandal due to hiring from so many officers being placed on leave, and for litigation of these cases.