Justice Dept. sues Google over digital advertising dominance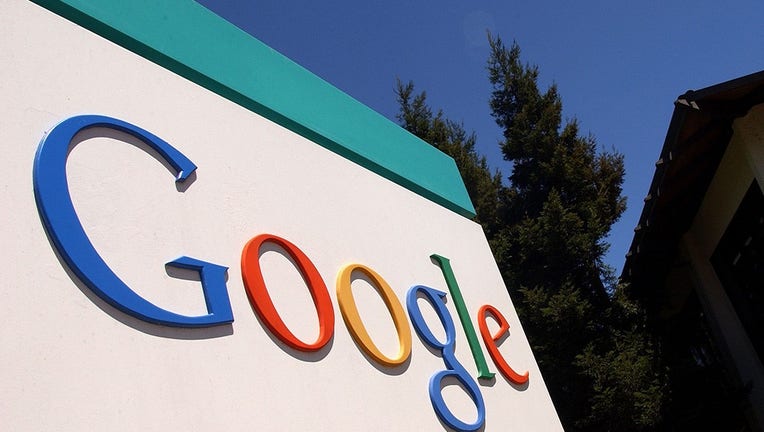 article
WASHINGTON - The Justice Department joined California and more than half a dozen other states to file a lawsuit against Mountain View-based Google on Tuesday, accusing the company of harming competition by dominating the online advertising market.
The government alleges that Google's plan to assert dominance has been to "neutralize or eliminate" rivals through acquisitions and to force advertisers to use its products by making it difficult to use competitors' products.
SEE ALSO: Google cutting 12,000 jobs as tech industry layoffs widen
The antitrust suit was filed in federal court in Alexandria, Virginia. In addition to California, the other states named as plaintiffs in the case were Colorado, Connecticut, New Jersey, New York, Rhode Island, Tennessee and Virginia.
Attorney General Merrick Garland was expected to discuss the filing at a news conference later Tuesday.
The DOJ's suit accuses Google of unlawfully monopolizing the way ads are served online by excluding competitors. This includes its 2008 acquisition of DoubleClick, a dominant ad server, and subsequent rollout of technology that locks in the split-second bidding process for ads that get served on Web pages.
Representatives for Alphabet Inc., Google's parent company, did not immediately respond to a message for comment.
Dina Srinivasan, a Yale University fellow and adtech expert, said the lawsuit is "huge" because it aligns the entire nation — state and federal governments — in a bipartisan legal offensive against Google.
This is the latest legal action taken against Google by either the Justice Department or local state governments. In October 2020, for instance, the Trump administration and eleven state attorneys general sued Google for violating antitrust laws, alleging anticompetitive practices in the search and search advertising markets.
The lawsuit in essence aligns the Biden administration and new states with the 35 states and District of Colombia that sued Google in December 2020 over the exact same issues.
The states taking part in the suit include California, Virginia, Connecticut, Colorado, New Jersey, New York, Rhode Island and Tennessee.
KTVU contributed to this report.