Kamala Harris Among Potential SCOTUS Nominees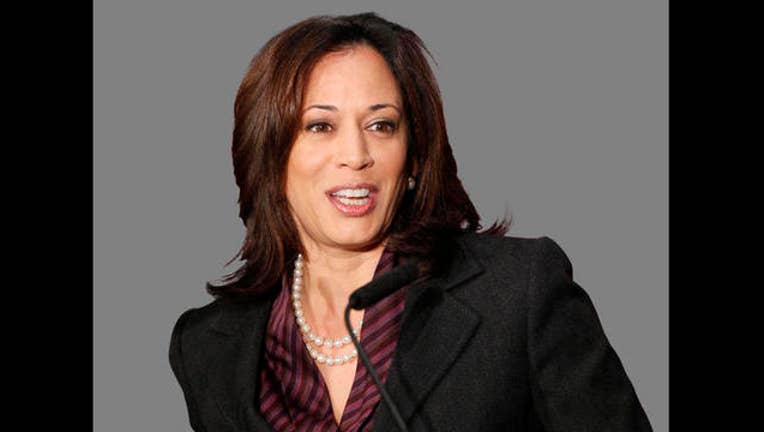 article
OAKLAND, Calif. (KTVU) - Among the several potential nominees to replace Justice Antonin Scalia, who died on Saturday, is California Attorney General Kamala Harris.  Her name has been floated as a potential nominee by the New York Times and USA Today, among other publications.
Harris was born in Oakland, attended UC Hastings in San Francisco, and served as San Francisco's district attorney from 1998 to 2000.  In 2011, she became the first African-American, Asian-American and woman to hold the post of California attorney general.  Harris is now running a campaign to replace U.S. Senator Barbara Boxer, who is retiring at the end of the year.
So far, Harris has not reacted to the speculation about being a nominee to the Supreme Court, but over the weekend released the following statement about the death of Justice Scalia:
"My condolences go out to Justice Scalia's family and his colleagues on the Court who mourn his loss. In his three decades on the Supreme Court, Justice Scalia left a lasting impression on American jurisprudence. Even those of us who vigorously disagreed with his views recognized the power of his intellect."