Klay Thompson undergoes successful knee surgery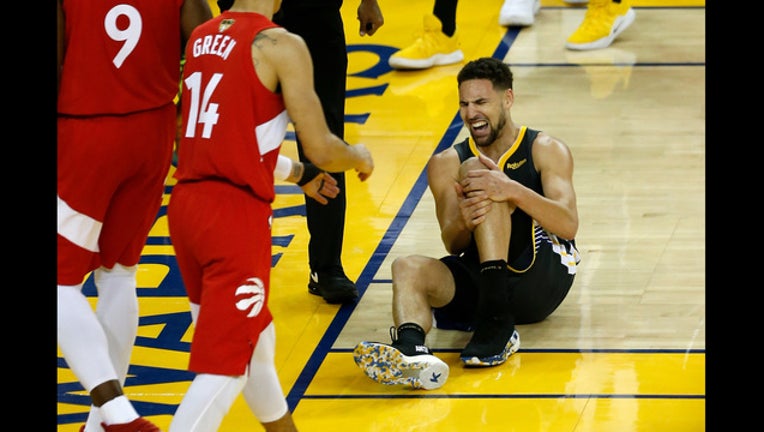 SAN FRANCISCO, Calif. (KTVU) - Golden State Warriors guard Klay Thompson underwent a successful surgery Tuesday after he tore his ACL in NBA Finals. 
The good news comes after he signed a five-year, $190 million max deal with Golden State over the weekend. 
The Warriors expect Thompson to make a full recovery. 
He is expected to miss five to seven months and could return as soon as December.