Lake Tahoe foot fondler arrested: police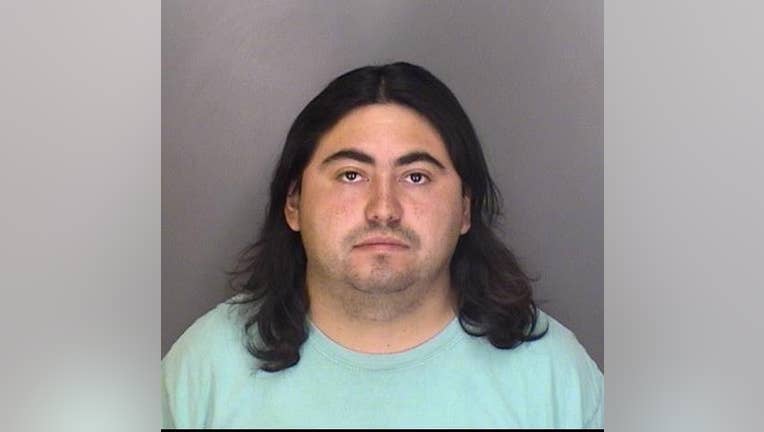 article
STATELINE, Nev. - The person accused of breaking into Lake Tahoe condominiums and fondling the feet of multiple women has been arrested, the Douglas County Sheriff's Office in Nevada announced on Tuesday. 
Mark Anthony Gonzalez, 26, was arrested on Tuesday with the help of Merced County Sheriff's deputies at his residence in the Atwater area. Gonzalez is facing two counts of burglary and two counts of battery in his alleged foot-fondling escapades, the Nevada law enforcement agency announced. 
Gonzalez is accused of breaking into two condominiums in Stateline, Nev. by opening unlocked screen doors.
"Once inside, he positioned himself at the foot of the bed and rubbed the feet of two separate adult females," the Douglas County Sheriff's Office said in a statement. "Each female awoke from their sleep as the subject was rubbing their feet. Once awake the females confronted the male subject and he fled the scene."
Gonzalez has a history of similar crimes that involve fetish-like behavior. He was the suspect of numerous incidents in the Atwater area, "including the theft of women's shoes, trespassing, and sexual self-gratification during some of these incidents. It appeared to DCSO Investigators that Gonzales' crimes were escalating in nature," the DCSO said. 
Gonzalez is currently being held at the Merced County Jail, awaiting an extradition to Douglas County, Nev. where the alleged crimes took place.