Las Vegas shooter Paddock had child porn on computer, FBI investigating person of interest: sheriff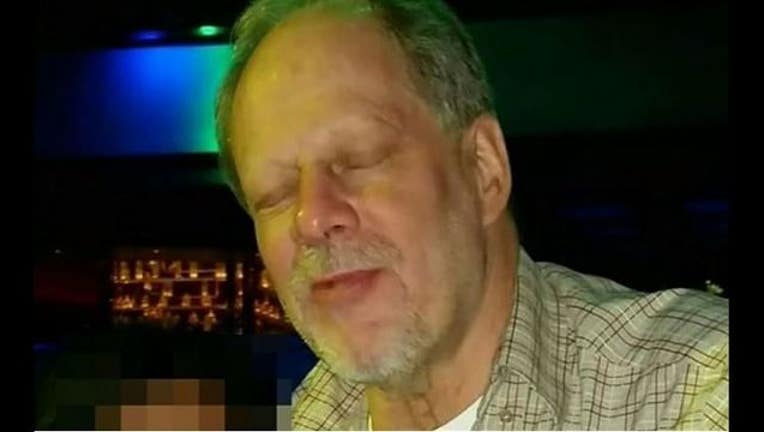 article
LAS VEGAS (FOX NEWS) - Investigators scanning computers belonging to Las Vegas shooter Stephen Paddock found "numerous" child pornography photos, the city's sheriff revealed Friday, adding that the FBI is looking into a person of interest in the case.
It was Joe Lombardo's first press conference since Oct. 13, 2017.
Police also released a new report of the investigation into the shooting Friday, offering more details about resources used in the probe and a timeline of events surrounding the attack.
The report contains more photographs of Paddock's hotel suite and information on "items of evidentiary value recovered from various scenes."