Lawsuit filed against PG&E on behalf of Camp Fire victims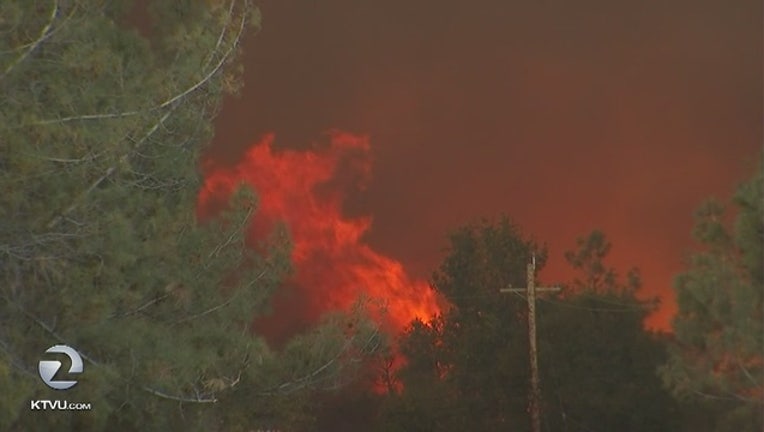 article
SAN FRANCISCO (BCN) A group of Bay Area lawyers filed a lawsuit today in San Francisco Superior Court against PG&E on behalf of several victims of the deadly Camp Fire in Butte County--which has killed 48 people.
The lawsuit, filed by a group of attorneys collectively known as Corey Danko Gibbs, alleges that PG&E was negligent in failing to maintain its infrastructure and properly inspect and manage its power lines.
The lawsuit is seeking an unspecified amount to cover a variety of losses, including lost homes, properties and personal belongings, as well as evacuation and temporary housing costs, emotional trauma and loss of income.
The Camp Fire began last Thursday near the town of Chico and has already burned 130,000 acres in the area, consuming several communities and destroying a total of 7,600 single-family homes, according to Cal Fire officials. While the fire is 35 percent contained, a cause has not been 
determined.
The suit alleges the blaze broke out when a high voltage transmission line failed and ignited vegetation.
Plaintiff's attorney Mike Danko said although a cause hasn't been determined, "this time we have pretty good evidence" that PG&E is responsible. 
PG&E did not immediately respond to a request for comment.