Lawsuit: Vietnam veteran left unattended, dies at Palo Alto VA hospital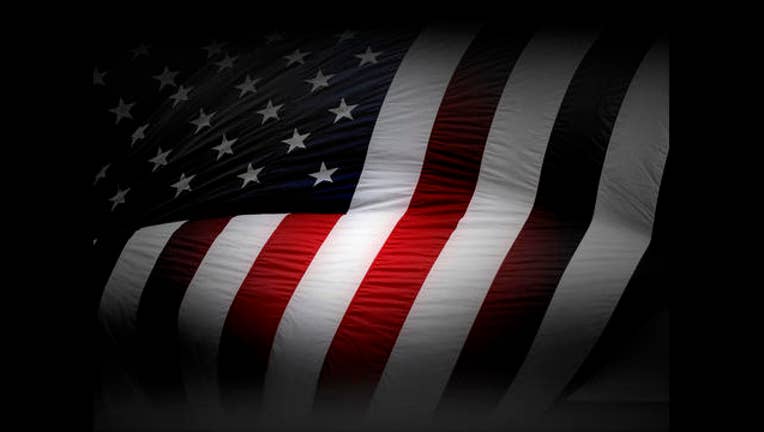 article
PALO ALTO, Calif. (KTVU) - A 72-year-old Vietnam veteran died earlier this month while at Palo Alto Veterans Administration hospital and was neglected according to a lawsuit. 
Douglas Ross died on May 5 from a traumatic head injury suffered while he was a patient at the Palo Alto VA., according to Cotchett, Pirte & McCarthy LLP, the law firm who filed the suit.  
Lawyers say the VA knew of Mr. Ross' fragile condition due to a recent surgery he had undergone and that he was at risk for falls. 
The neglect cited in leading to Ross' death includes him being left alone in a chair for almost an hour when he experienced post-surgery cardiac arrest.
Ross was said to be on multiple feeding tubes, had a gangrenous right foot, from lack of circulation, and was dependent on staff for all basic tasks, including standing and eating.
Cotchett, Prte & McCarthy argue the man's death certificate says the cause was a "closed head injury" and that the incident stemming from a fall wasn't witnessed.
"Despite acknowledging the fall, the VA inexplicably continues to deny any responsibility," lawyers said in a statement to media on Monday. 
"The Palo Alto VA must be held accountable for its callous treatment of Mr. Ross. Our families deserve better," said Emmanuel Townsend with the law firm.