Livermore police report increase in vehicle thefts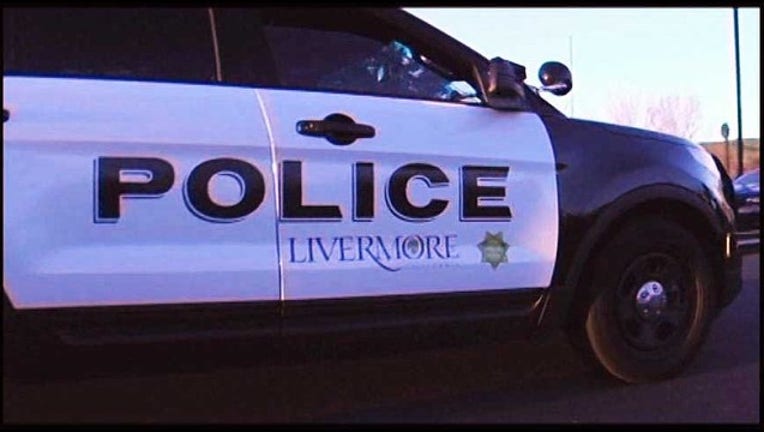 article
LIVERMORE, Calif. (BCN) - Stolen vehicles continue to be a problem for the city of Livermore, with nearly 300 stolen last year alone, and police are urging the public to take steps to minimize the risk of becoming auto theft victims, police said.
According to police, in 2016, 292 vehicles were stolen in Livermore, and in the first five months of this year there were 165 vehicles stolen.
Of the vehicles stolen this year, 48 were recovered in the city of Livermore and 98 were recovered elsewhere in the Bay Area or in the Central Valley, police said.
This year, Livermore police have arrested 13 people for auto thefts or possessing stolen vehicles, including one suspect linked to the theft of at least 10 Ford trucks that were stolen over a period of 16 days, police said.
Despite these arrests and efforts to combat theft, police said vehicles continue to be stolen in Livermore.
Police are urging the public to never leave vehicles running and unattended, to keep vehicles locked at all times, to park in busy, well-lit areas and not leave valuables inside vehicles.
Vehicle owners are also urged to not label keys with names or addresses, police said.
For extra protection against theft, police recommend using a mechanical locking device on a steering wheel or brake pedal, installing an alarm or ignition cut-off system that prevents a car from being started, or investing in a GPS system that will track a vehicle's location.
The Livermore Police Department is offering rewards of up to $500 to anyone who provides information that leads to the arrest of any person involved in auto thefts in Livermore.
Anyone wishing to report car theft information can do so by calling the Livermore Police Department's tipline at (925) 371-4790. Callers can remain anonymous. Police also urge the public to report other crimes or suspicious activity by calling the police dispatch center at (925) 371-4987.