Longtime KGO radio host RayTaliaferro reported missing in Kentucky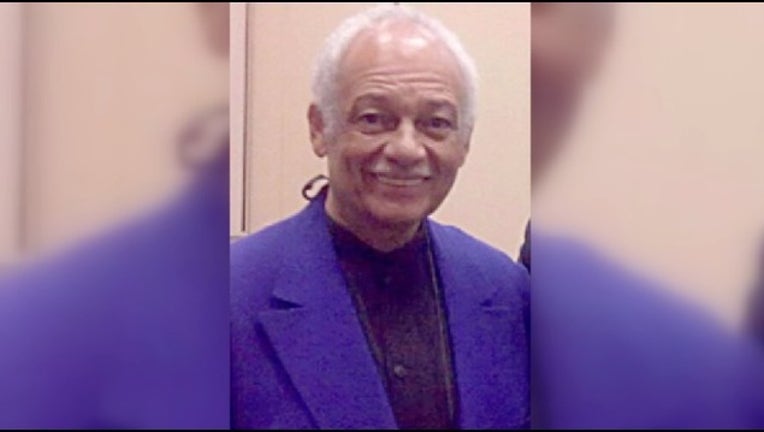 article
Ray Taliaferro, an outspoken liberal who from 1977 through 2011 hosted an overnight talk radio program on KGO, has been reported missing from Paducah Ky., near his southern Illinois home, the Massac County Sheriff's Office has reported.
Taliaferro, 79, was reported missing Nov. 10, according to the Massac County Sheriff's Department, based in Metropolis, Ill., across the Ohio River from Paducah. Taliaferro now lives in that southern Illinois county.
The onetime San Francisco radio host was last seen in Paducah on Nov. 10. A flier put out by the Paducah Police Department states that "Ray was last seen talking with the manager of the Mellow Mushroom pizza restaurant in Paducah. He may be experiencing disorientation and signs of dementia." 
Taliaferro has a long professional resume, which includes leading the San Francisco chapter of the NAACP. He also is credited with the first black talk-show host in a major market radio station (New York City) and being named San Francisco's first black member of the arts commission.