Man accidentally fires gun at Concord mall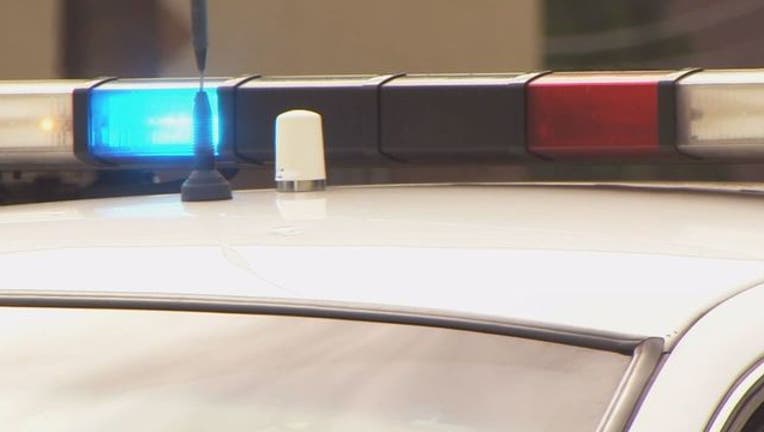 article
CONCORD, Calif. (BCN) - A man who dropped a gun and accidentally fired it Sunday at a Concord shopping mall is an employee of the California Department of Corrections and Rehabilitation, police said today.
The man contacted Concord police Monday morning and investigators have determined the gun accidentally discharged while the man was outside the Cinnabon store at the Sunvalley Shopping Center, authorities said.
No one was injured by the gunfire, which was reported at 4:07 p.m. at the mall, located near Interstate Highway 680 and Willow Pass Road in Concord.
Police were searching Sunday night for the man and a woman with him, and had posted a video surveillance photo on social media to track them down.
Monday morning, they posted an update to say the man had contacted them.
The gun was legally possessed, according to police. The incident was referred to the CDCR personnel division.