Man accused of inappropriate behavior with kids at Petaluma park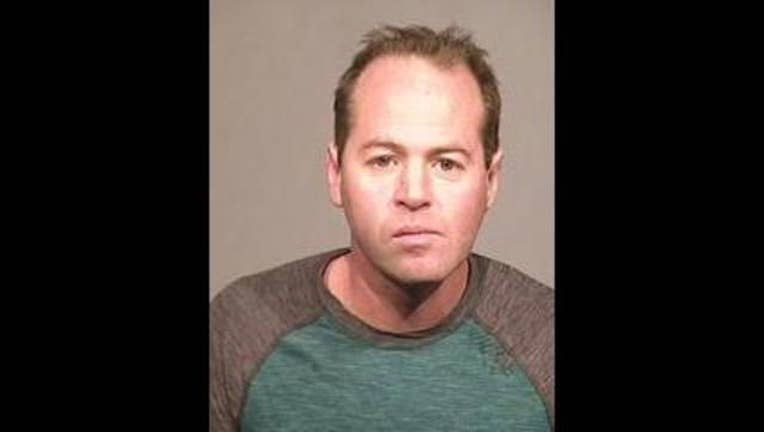 article
PETALUMA. Calif. (KTVU) - Petaluma police have arrested a 36-year-old man accused of acting "inappropriately with children" while trying to teach them tennis at a local park, investigators announced on Monday.
Police said Gregory Duke was arrested, after a parent called police to Leghorns Park on Jan. 26, reporting a man was acting "overly friendly" and possibly touching children while wearing see-through long-john style pants.
Officers arrived on scene and questioned Duke, who investigators said acknowledged playing with children at the park, saying he was attempting to teach them tennis. 
Police said the information was corroborated in interviews with several children and parents who were at the park at the time. 
 All of those interviewed said Duke's behavior made them feel uncomfortable and several people described him as being sexually aroused during the contacts, police said. 
Investigators said the suspect touched the children with his hands or with a tennis racket. The children ranged in age from 5-to-11-years-old.
Duke was arrested on a charge of annoying or molesting children and booked into the Sonoma County Jail.  
Police said the suspect has no record or documented history of similar behavior. Investigators are asking anyone with information related to the case to contact the Petaluma Police Department at (707) 778-4372.