Man accused of threatening medical center security guard with knife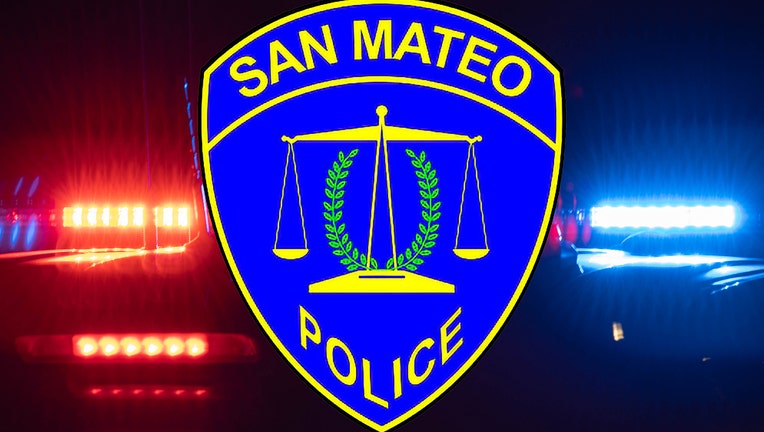 article
SAN MATEO, Calif. - Authorities in San Mateo have arrested a man suspected of threatening to kill a medical center security guard, police said Thursday.  
Miguel Boch-Chamale is accused of threatening a security guard at San Mateo Medical Center with a knife and was arrested on suspicion of assault with a deadly weapon, criminal threats and other crimes.  
911 calls reported hearing a loud "bang" near the medical center on West 39th Avenue and seeing a man armed with a knife. 
The guard fired his gun into the air "in fear of his life," police said. The hospital went into lockdown.  
According to police, Boch-Chamale allegedly tossed incendiary devices--later determined to be lit fireworks-- at the hospital staff before fleeing. He was located a few blocks away and arrested just before midnight on Wednesday.  
Investigators allege that Boch-Chamale had been asked to leave by security and brandished a knife in the parking lot while threatening the guard and ran towards the security officer with it.   
Officers were able to get a description of Boch-Chamale and searched the area for him.  Officers located him near the intersection of 36th Avenue and Colegrove Street.   
Anyone who may have witnessed this or has any information relevant to this case should please contact the San Mateo Police Department at (650) 522-7700.      
Police are searching for surveillance footage of the incident and encourage residents to register their home surveillance cameras with the San Mateo Police Department.  To learn more, go to cityofsanmateo.org.