Man arrested after machete attack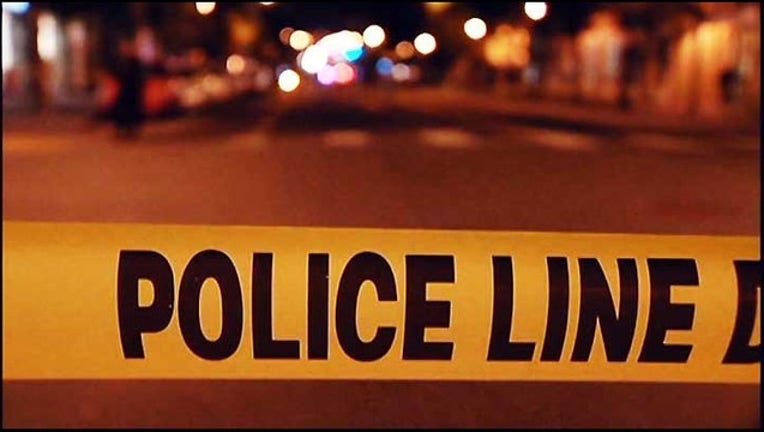 article
SAN MATEO, Calif. (KTVU) - A 65-year-old man is in jail after allegedly attacking a 25-year-old woman with a machete.
San Mateo police received a report of a stabbing on North Fremont Street and Tilton Avenue late Wednesday night. When they arrived to the scene they found the female victim with a serious neck wound.
Witnesses told police there was an argument, and the suspect pulled out a machete.
Officers were able to locate the suspect, Gregorio Roque and book him on suspicion of attempted murder.