Man arrested after Richmond hit-and-run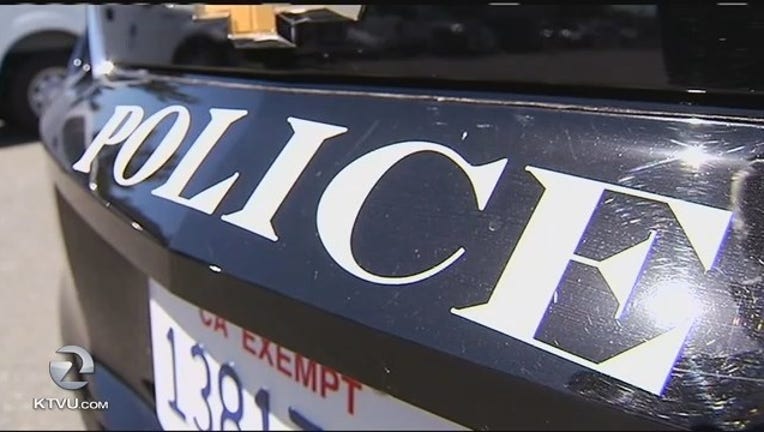 article
SAN FRANCISCO (BCN) - A 33-year-old man was arrested after allegedly fleeing the scene of a crash in San Francisco's Richmond District on Monday evening, police said.
The collision was reported at 6:54 p.m. in the area of Geary and Park Presidio boulevards.
The suspect hit a 32-year-old male victim with his vehicle and then fled. A witness followed the suspect and helped police locate his vehicle, according to police.
Officers eventually arrived and arrested the suspect, whose name is not yet being released, police said.
The victim was taken to a hospital to be treated for injuries that are not considered life-threatening.