Man arrested, charged with Antioch arson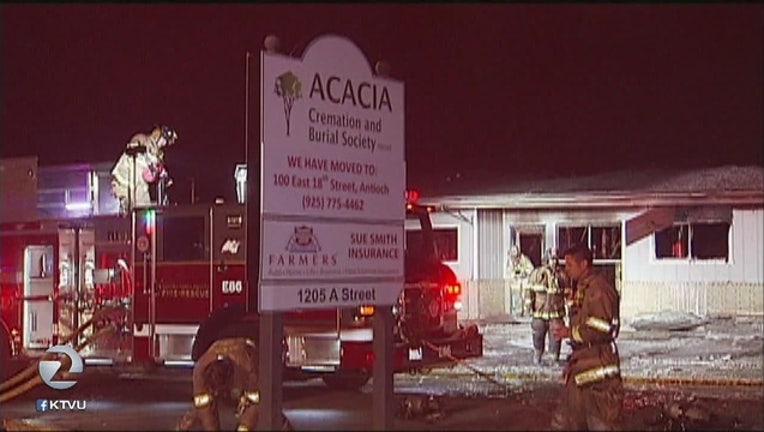 article
ANTIOCH, Calif. (BCN) - A 37-year-old transient has been arrested and charged with arson in connection with a series of fires along the A Street corridor in Antioch this month, according to the Contra Costa County Fire Protection District.
Jose Luis Gomes, who lives in Antioch, was arrested last Friday and was charged Wednesday with four counts of arson and one count of attempted arson, firefighters said.
The affected structures included a flower shop and three churches, according to the fire district.
Around 10 p.m. on Dec. 21, emergency crews responded to two suspected arson fires in Antioch that affected a total of seven structures at two locations.
A vacant house caught fire near A Street and West Madill Street, and was reported at 9:56 p.m.
Another fire was reported at 10:01 p.m. in the 1200 block of A Street near West 10th Street. That fire spread to other nearby structures.
All of the structures were vacant and no injuries were reported, according to Fire Marshal Robert Marshall.
Other suspicious fires were reported Sunday on Lone Tree Way and Monday on A Street. Investigators are still looking into other similar fires in the area.