Man arrested for battery of woman at BART station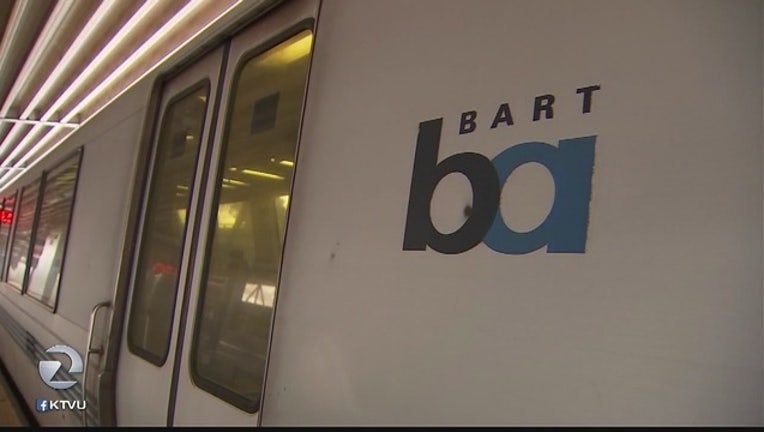 article
OAKLAND, Calif. (BCN) - BART officers arrested a man who allegedly assaulted a woman at Oakland's Coliseum station Saturday morning, according to BART police officials.
At about 9 a.m., a woman reported that she was approached by a man who made unwanted advances toward her while she was waiting for a friend in the parking lot, according to police.
When the woman declined his advances, the man allegedly assaulted her and fled toward the station.
Officers weren't able to find the man at first, but later in the morning a witness spotted the suspect and notified police, who were able to detain him without incident.
The nature of the assault, which officers described as battery, was not disclosed.
The man allegedly obstructed officers' initial attempts to identify him, but they were eventually able to discover his name and determined that he was on parole, according to BART police.