Man arrested in Palo Alto on burglary, robbery in progress charges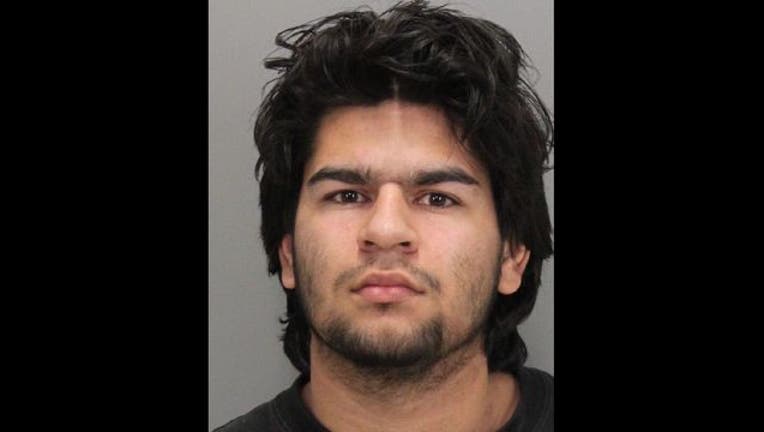 article
A 21-year old man was arrested Friday by Palo Alto police in connection to a residential burglary and robbery in progress.
According to police, the suspect, Jose Silva, was quickly apprehended after dispatch received a call Friday at about 11:17 a.m. The call came from a resident on the 2300 block of Edgewood Drive, who said he interrupted the burglar when he came home. The suspect then allegedly robbed the resident, who was not injured, of cash before fleeing on foot.
Roughly 15 minutes later, police took Silva into custody when they found him nearby. They stopped a pedestrian on Newell Road, who matched the suspect's description and recovered the victim's property.
Police said the victim, a man in his 50s, came home to Silva rummaging through his drawers and that he had entered the home by climbing a fence and letting himself in through the open sliding-glass door.
Silva, of East Palo Alto, was booked into the Santa Clara County Main Jail for residential burglary and robbery, both of which are felonies.