Man assaulted, robbed of gold teeth in SF's Financial District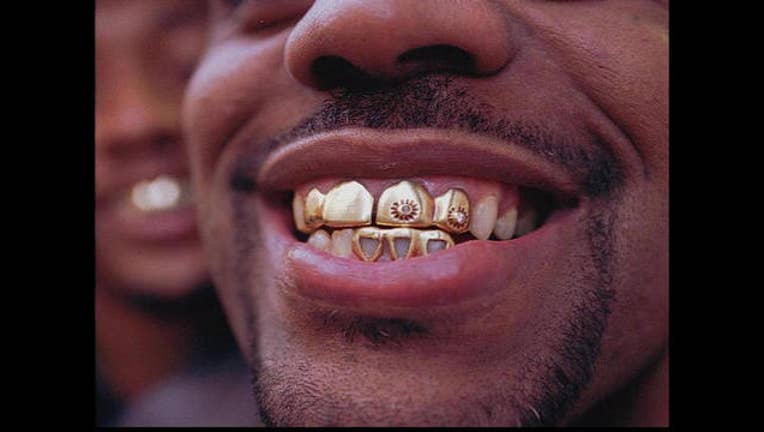 article
SAN FRANCISCO (BCN) - Police are seeking two men who assaulted a man and then allegedly removed his gold teeth from his mouth Thursday afternoon in San Francisco's Financial District.
   
At around 3:35 p.m., police responded to a robbery near the corner of California and Kearny streets, according to police.
When officers arrived, they learned a man was approached from behind by two other men. One of the two suspects then punched the victim in the face, knocking him to the ground, police said.
   
Both suspects kicked the victim several times. One of the suspects took the victim's gold teeth while another took the victim's cellphone, according to police.
   
Aside from missing teeth, the victim also suffered a swollen eye and abrasions to the knee. He was taken to a hospital with injuries that are not considered life-threatening, police said.
   
Both suspects, described as two men in their 20s, fled on foot.
   
Police were unable to locate the suspects and no arrests have been made.