Man crashes into building after Bay Point pursuit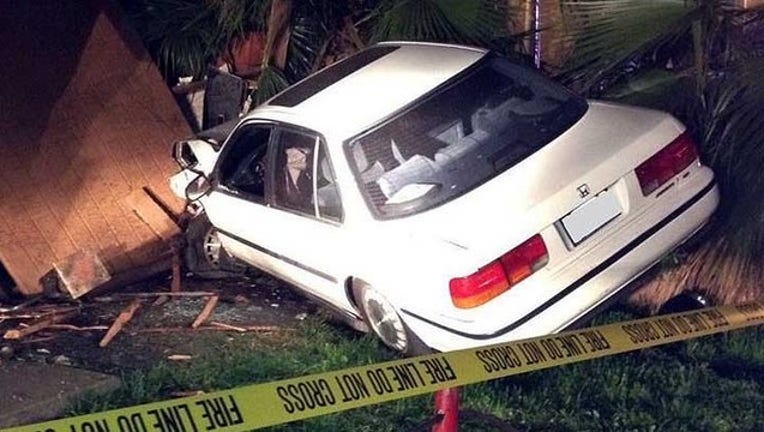 article
BAY POINT, Calif. (BCN) -- Contra Costa County sheriff's deputies arrested a 39-year-old man Wednesday evening after he led deputies on a chase in Bay Point and crashed into a vacant building, a sheriff's spokesman said.
At about 6 p.m. Wednesday, deputies on patrol in the area of Willow Pass and Bailey roads in Bay Point saw a car that had been reported stolen, sheriff's spokesman Jimmy Lee said.
The deputies tried to stop the car, but the driver sped away instead, Lee said. The driver, later identified as Leroyal Southall, continued west on Willow Pass Road.
When he tried to turn onto Alves Lane, the car struck a vacant business, Lee said.
Southall reportedly punched out the driver's side window and ran away from the car, but deputies soon caught up with him, Lee said.
Lee said the deputies arrested Southall on suspicion of auto theft and possession of a stolen automobile. He is being held on $40,000 bail.