Man dies from multiple gunshot wounds in Emeryville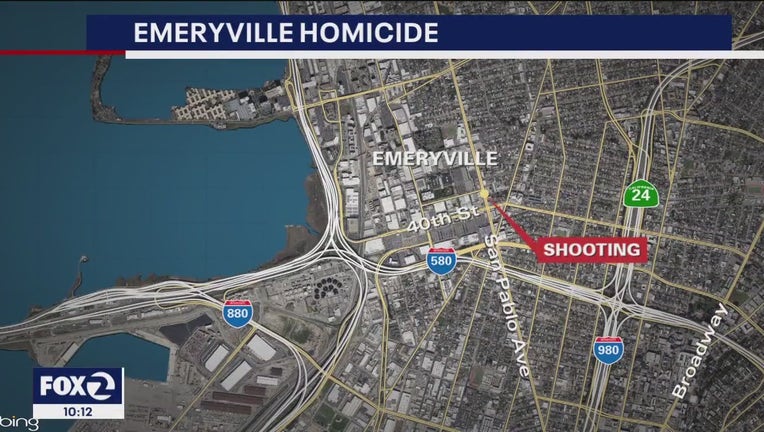 article
EMERYVILLE, Calif. - A man was shot to death in Emeryville late Friday night, police said.   
The case began when an officer heard several gunshots in the vicinity of 41st Street and San Pablo Avenue around 11:38 p.m. The officer investigated and found a man in his 30s who was suffering from multiple gunshot wounds, according to police.   
Officers administered aid to the man and Alameda County Fire and medical staff responded, police said, but the man succumbed to his injuries and was pronounced dead by medical staff, according to police.   
The Emeryville Police is working with the Alameda County Coroner's Bureau to identify the victim, police said.   
Anyone with information is asked to contact the Emeryville Police Department Criminal Investigations Section at (510) 596-3700.