Man found dead in Napa apartment freezer ID'd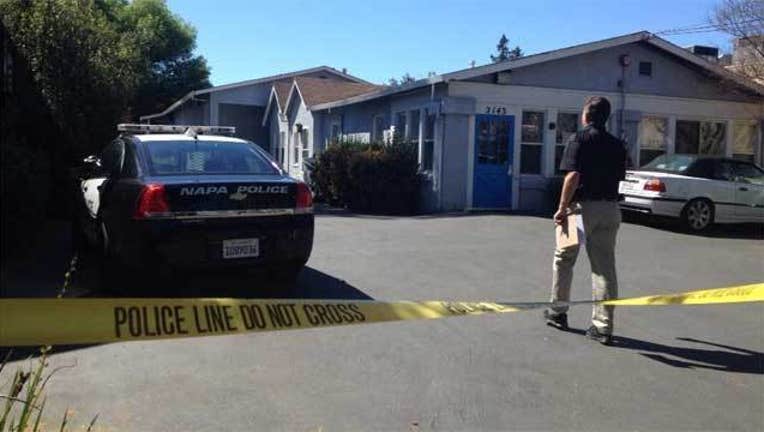 article
NAPA (BCN) - The Napa County Sheriff's Office has identified a man who was found dead in a freezer at an apartment Tuesday as 54-year-old Steven Swegle of Napa.
The cause of death and whether Swegle was forced into the horizontal freezer are pending the results of an autopsy, Napa police Lt. Debbie Peecook said.
There were no signs of a struggle or forced entry at the apartment in the 2100 block of Brown Street and there are indications Swegle suffered from some mental health issues, Peecook said.
The body was found around 12:30 p.m. after Swegle's brother-in-law said he had not seen or heard from him since the end of February.
Police made a welfare check and found the front door unlocked, which was not unusual for Swegle, Peecook said.