Man found dead in suspected Oakland arson case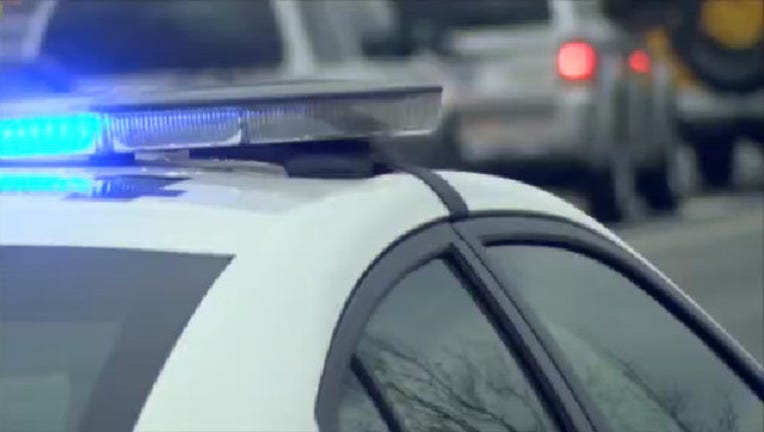 article
OAKLAND, Calif. (KTVU) - A man was found dead at a fire at an Oakland business Tuesday night. 
Oakland Police Officers were dispatched to a disturbance call located at 2611 Seminary Avenue at 9:07 p.m. 
According to police, officers were notified a suspect was inside Seminary Market and Liquors setting it on fire. When officers arrived, Seminary Market and Liquors was fully engulfed in flames.
Oakland fire crews put out the fire, and a man was found dead inside the building. No one else was injured in the blaze. 
The identity of the man who was found dead has not been released. 
The death is being investigated as an arson fatality. 
Anyone with information on this case is asked to call (510) 238-3821 or the TIP LINE at 238-7950.