Man found dead near Highway 980 in Oakland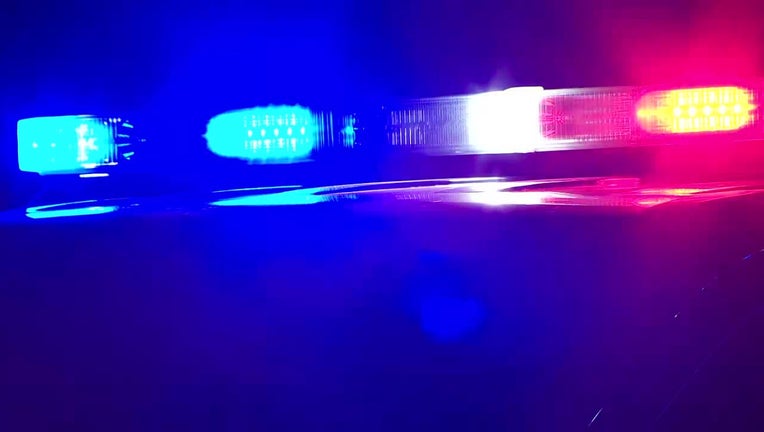 article
OAKLAND, Calif. - The California Highway Patrol said officers found a dead pedestrian near Interstate Highway 980 in Oakland early Saturday morning.
The deceased man was seen lying on the 12th Street off-ramp near I-980 at 5:38 a.m. Saturday, the CHP said. The man was confirmed dead shortly after 6 a.m., according to officers.
SEE ALSO: Driver shot while traveling through Oakland
Authorities have shut down the off-ramp.
Details about the identity of the man and the circumstances that led to his death were not immediately available.