Man gets prison in DUI crash that killed sister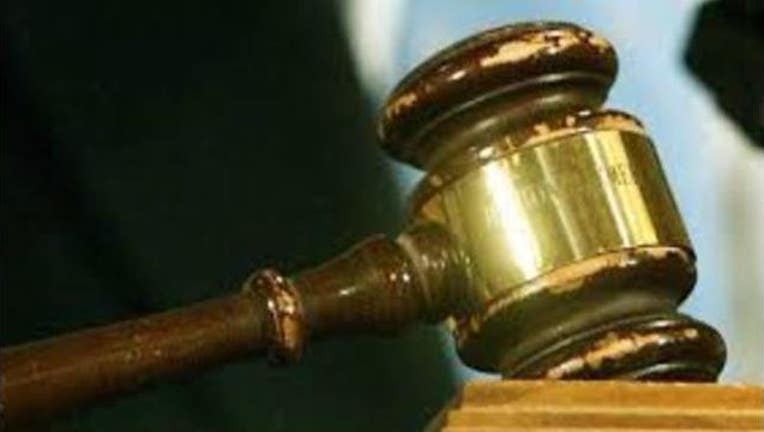 article
(KTVU) Santa Rosa - Here is KTVU crime reporter Henry Lee's Rap Sheet blog for June 8, 2017:
MAN SENTENCED IN FATAL CRASH: A man was sentenced today to 10 years in prison for a DUI crash in Sonoma County that killed his sister.
Chanowk Pendergrass, 30, of Sebastopol was convicted in January by a Superior Court jury of gross vehicular homicide while intoxicated, possession of nitrous oxide and driving without a valid license.
Pendergrass was under the influence of alcohol and was speeding when he crashed his GMC Sierra pickup truck into a concrete culvert after failing to negotiate a curve on Llano Road on May 22, 2016.
Killed instantly in the crash was his 36-year-old sister Ilana Abigail Wolfe, who was known as "Abby." She was a married mother of four and was visiting her brother from Virginia.
The impact caused the engine and transmission to be pushed into the cab of the truck.
At the time of the crash, Pendergrass' license was suspended, and he was on probation for a prior DUI.
"This tragic case once again illustrates the obvious dangers of driving while impaired," said District Attorney Jill Ravitch. "Despite his recent conviction for DUI, and the associated admonitions by the court and others of the inherent risk of driving impaired, this defendant selfishly got behind the wheel.  His avoidable actions caused children to lose their mother, and earned him a lengthy term behind bars."  
At trial, two friends of Pendergrass testified they had urged him not to drive, offered to get him an Uber, and took his keys from him at one point. They also said they saw him inhaling nitrous oxide, or "laughing gas," earlier in the evening.  
You can see Henry Lee daily on KTVU. If you have a tip for Henry, send an email to Henry.Lee@foxtv.com or contact him on Twitter