Man in 'serious condition' from SF SoMa hotel fire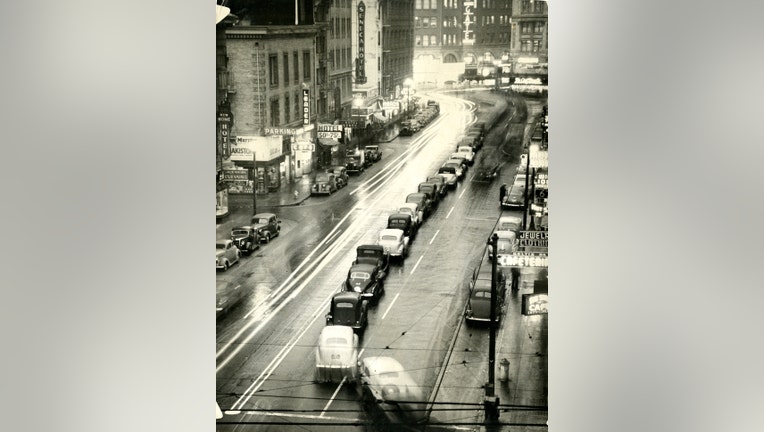 article
SAN FRANCISCO - A man is in serious condition after being rescued from a hotel on fire Friday in San Francisco, officials said.
San Francisco Fire Department authorities said a fire broke out on the sixth floor of the Seneca Hotel located at 34th Sixth St. with a subject trapped inside. The victim, unidentified at this time, is in serious condition and was taken to an emergency room.
SEE ALSO: Babylon Burning, legacy San Francisco business, vows to rebuild after devastating fire
Officials said the fire is now contained. It is unclear at this time what caused the fire, which is under investigation. 
Anyone with information is urged to contact the department at 311.