Man killed on San Francisco's pier 5, suspect at large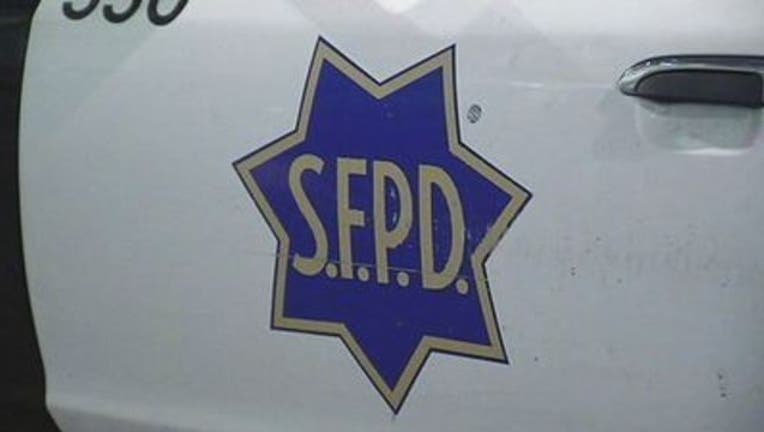 article
SAN FRANCISCO, Calif., - A man was killed on San Francisco's pier five early Monday morning.
According to San Francisco police, officers responded to reports of a shooting along the embarcadero just after 12:30 a.m.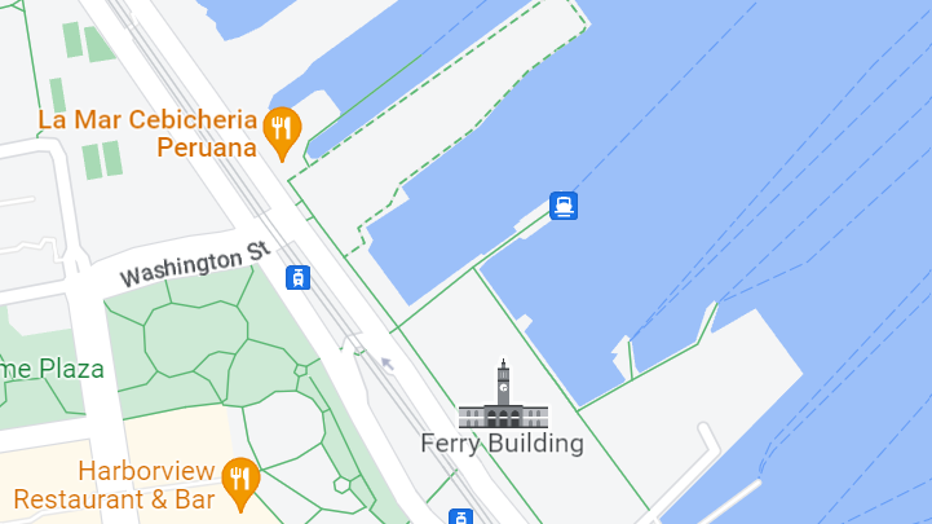 Officers found a 43-year-old man with a gun shot wound, he was pronounced dead on scene. 
SEE ALSO: 5 deaths, 5 injuries in Oakland over violent weekend
The shooter is still at large, police did not give a description of the suspect.