Man killed while riding bicycle on 101 in Corte Madera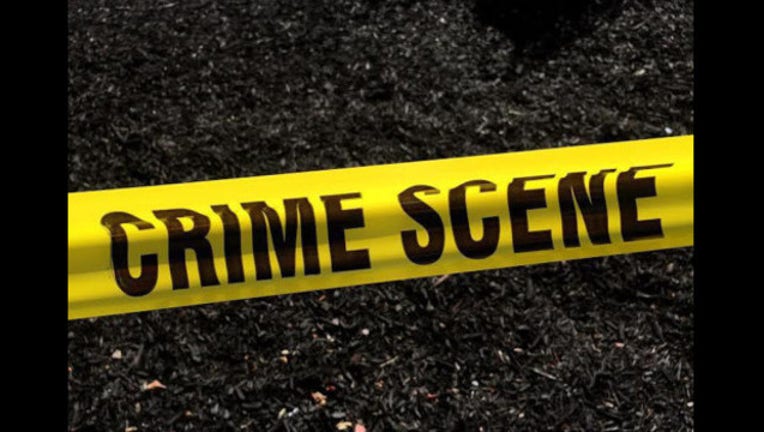 article
CORTE MADERA, Calif. (KTVU) - The California Highway Patrol is investigating the death of a bicyclist on interstate 101 in Corte Madera.
Initial 9-1-1 callers reported a man riding his bicycle across all lanes of southbound 101 in Marin County.
Soon after, the man was struck by at least one vehicle. The vehicle(s) involved remained at the scene and are cooperating with the investigation into the accident.
The male bicyclist was pronounced deceased at the scene. The Marin County Coroner is on scene.
All southbound lanes of 101 were  as officials investigated the accident. The lanes have since reopened.