Man on a Petaluma campus asks 10-year-old girl to get in his car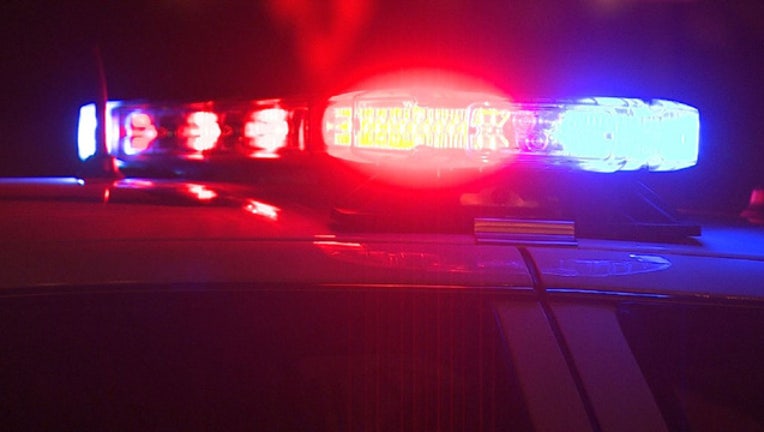 article
PETALUMA, Calif. (BCN) - A man approached a 10-year-old girl on the Grant Elementary School campus in Petaluma Friday afternoon and asked her to get in his car, police said today.
The man also offered her candy, police said, and the girl ran away. The man got into a car and drove off in the direction of I Street, according to police.
The incident took place around 5 p.m. on the school campus at 500 Grant Ave., police said.
The suspect is described as a white male adult in his mid-forties to early fifties, with dark hair and a dark beard, around five feet ten inches tall with a heavy build and tattoos on his legs.
His car is an older light blue sedan with several dents and faded paint, police said.
Anyone with information about this incident or similar incidents is encouraged to call Petaluma Police Officer Flores at (707) 778-4372.